Shari Bellish • EXECUTIVE DIRECTOR, COMMUNITY CHECKUP CENTER
December 3, 2020
Editor's Note: On the first Thursday of each month (or close to it), the eNews feature article highlights the mission focus for the month. In December we're lifting up the Christmas Joy offering and the organization that will receive a portion of that offering: the Community Check-Up Center in Harrisburg. Donate here. You can always find the current month's mission focus in the Joys & Concerns section of the weekly eNews.
First I would like to say thank you so very much for your support and dedication to the Community Checkup Center (CCC).  In March the world in which we live in changed very drastically, and the way we functioned in it did as well. Also in March I began my tenure with CCC. I think they call this baptism by fire!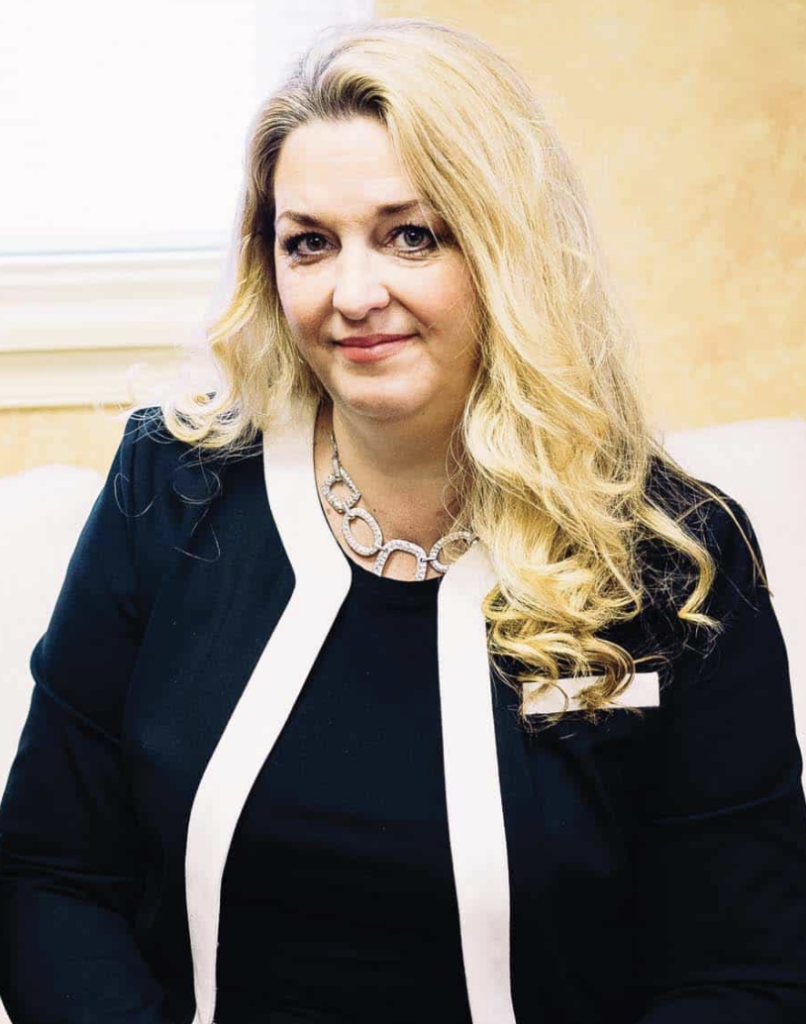 All joking aside, it has been a bundle of mixed experiences. Since I began here at CCC it has been challenging, educational, scary, and rewarding.
Here at Community Checkup Center we have remained open during the entire pandemic. Since the start of the COVID crisis and leading up to today, we've had at least one employee quarantined for the required two-week period. In other words we haven't had a full compilation of staff working since the start of the pandemic. This means that even though we were open we were operating on limited coverage.
I am very proud of our staff, because even though we were stretched thin they continued to stay very dedicated to our clinic and the community we serve. They were and are very hard working front line workers, who I'm proud to say are true heroes during this time in our country.
At the beginning of the "stay at home" order people were not coming to clinic. Some didn't come because of fear of getting the virus, and some didn't come because they didn't know we were open and seeing patients. Our patient visits drastically dropped by 50% in March, April and part of May. In June patients very gradually started to increase. In July when businesses were beginning to open and there were plans for schools to open and sports to begin, we began to start to fill up our schedules again with vaccines and physicals.
The challenges that we have been facing are first and foremost keeping everyone safe from this horrific virus. The lack of PPE and cleaning/sanitizing supplies, have made keeping the clinic open a balancing act. Doing our part in preventing the spread and honoring social distancing, has caused us to have to reduce the number of patients we can have at the clinic at one time. Reducing patient visits also correlates to loss of revenue. With having to social distance and spread out the wait time in between appointments, we still are unable to get back to the patient visit numbers that we once had. Without the revenue it makes it extremely hard to continue to provide the services to the community that is being hit the hardest by this crisis.
Nevertheless, we're still providing the services despite all those challenges, and it's because of people like you who support us and continue to reach out to see how you can help. In order to keep providing services, monetary donations that are unrestricted help us to apply the funds where they are most needed in times of great need. Thank you for partnering with us to provide healthcare to those most in need.
Related Articles