Having Your Financial House in Order
Events Date & Time: 01/26/2021 7:00 pm
Add to Calendar: AppleGoogleOutlookOutlook WebYahoo
ZOOM WEBINAR 7-8:15 PM TUESDAYS: JAN 26 • FEB 2 • FEB 9 • FEB 16 • FEB 23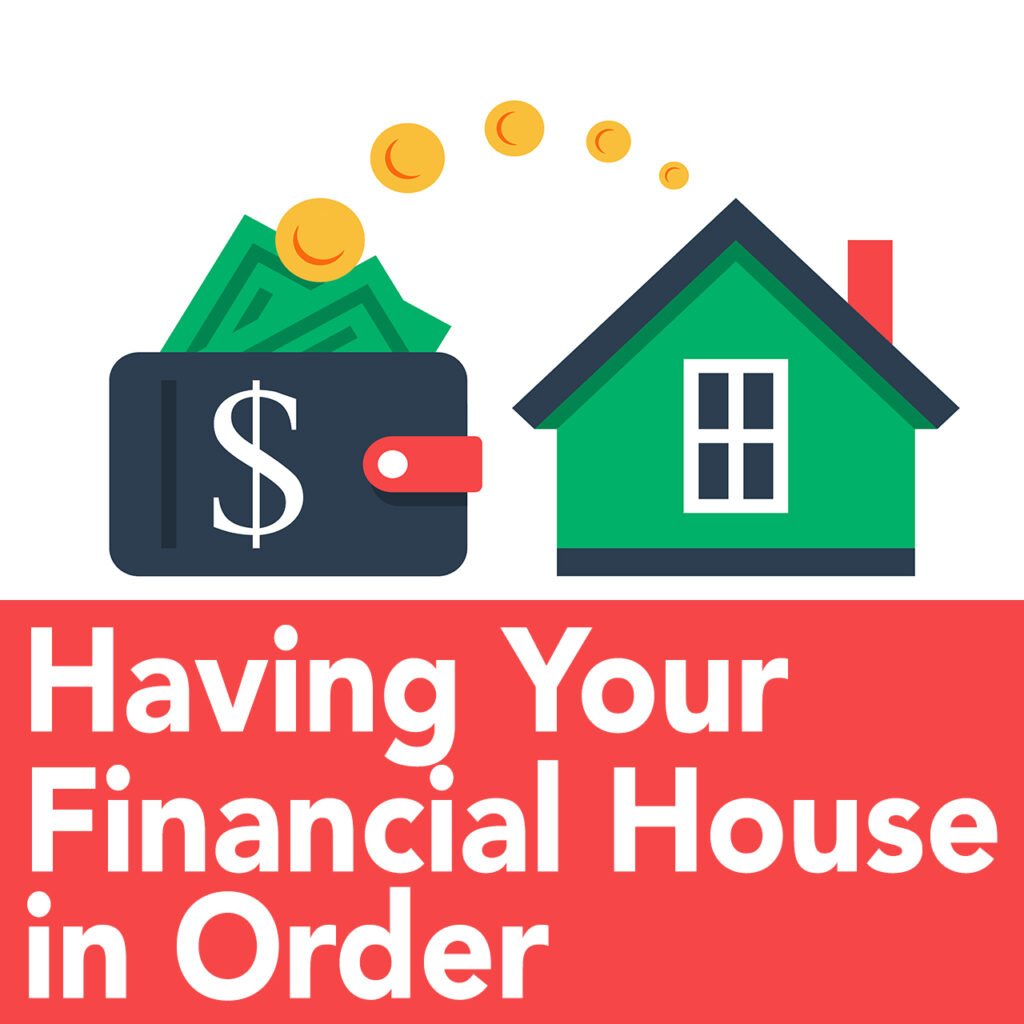 CLICK TO REGISTER FOR THE WEBINAR

Whether you are a recent college graduate, retiree or somewhere in between, join us for a five-session series on how to handle your personal finances. Hosted by Derry Church's Stewardship and Finance Committee, the sessions will cover:
Investing Fundamentals & Strategies
Building a Solid Foundation
In Retirement, Now What?
Taxes and Planned Giving
Financial & Estate Planning: Tips EVERYONE Needs to Know
Booklets for participants (one per household) are available between the double doors at the office entrance.
No charge to attend.

Click to watch a video invitation from Tracy Burke.
Related Articles