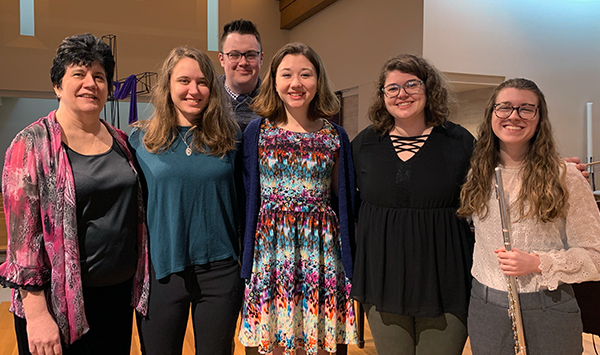 Derry Seniors is suspended due to changing conditions regarding the COVID-19 quarantine and safe-distancing protocols. Please check back for updates.
The Derry Seniors offer adults aged 55 and older an opportunity to gather, socialize, and learn about people and places within the community
Programs are held on the third Tuesday of most months from September through May
Sign up for more info.
Upcoming:
Info to come