Grant Wareham • Director of Music Ministries
December 17, 2020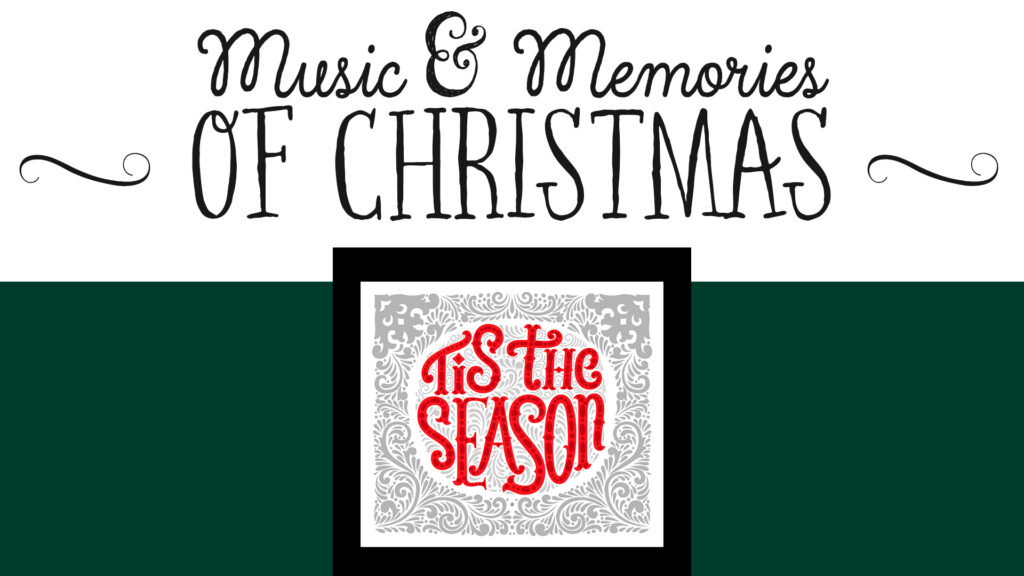 I am fairly certain that no one could have predicted almost anything that's happened in the year 2020. This has probably been said more times than anyone would like, but I think it's important to acknowledge our collective losses when trying to move forward.
One of my favorite things to do in church music has always been to lead a congregation in the singing of hymns. I consider hymn playing to be the most important thing we as church musicians do, as it's the only time we're leading the entire congregation all together. Sadly, this is just not possible right now, and likely won't be for at least several more months.
Many of us have various signals or indicators that Christmas has arrived. The Advent and Christmas season is typically one of my busiest; so many extra services, events, and concerts to prepare for, and I actually enjoy this increased pace. However, for me, practicing and playing the well-known David Willcocks descant and reharmonization for "O Come, All Ye Faithful" is a sure sign that it's once again Christmas. December 2020 has been one of the quietest Decembers I've had in a long time.
Although so much has changed, we are having a Christmas concert this year. Yes, it will be different from our usual lively celebration with a sanctuary packed with congregants and musicians. There won't actually be anyone in the sanctuary when our 2020 concert premieres online, but we hope that the program that we have prepared will help you feel the Christmas spirit.
We've put together some songs from years past, recorded some new offerings, and as a special treat, asked several choir members to share their own stories from Christmases past.
I hope you're able to watch at 7 pm Saturday, Dec 19 and remember what you enjoy most about the season. After all, the Christmas story is one of new beginnings and new life; it's one of hope for salvation from a God who cared so much about us humans to become a helpless little baby to accomplish this. Even in the midst of a pandemic, reflecting on the magnitude of Jesus' sacrifice remains awe inspiring.
Merry Christmas to each and every one of you!
Related Articles