Marilyn Koch • Chair, Mission & Peace Committee
November 4, 2021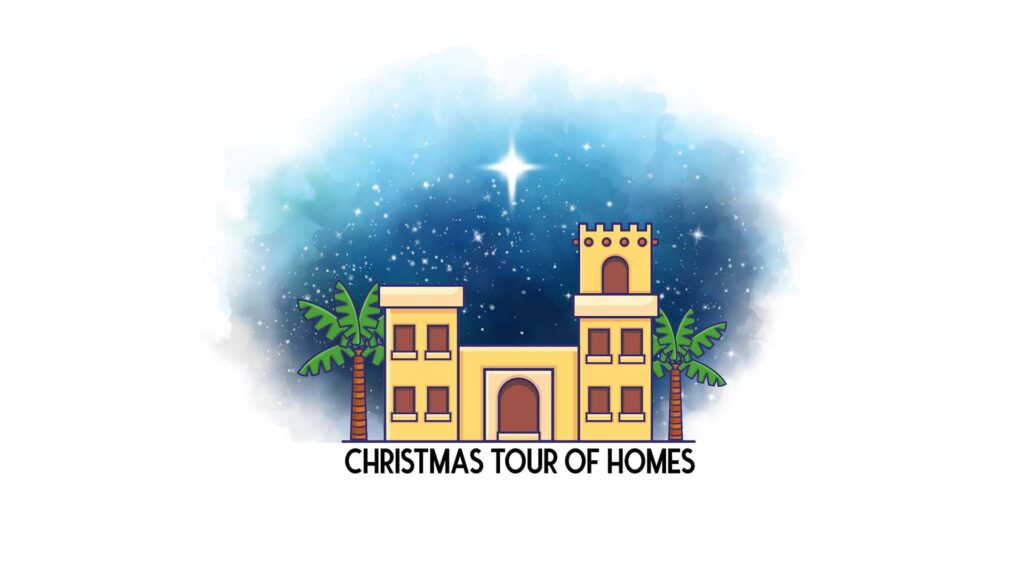 Editor's Note: On the first Thursday of each month, the eNews feature article highlights the mission focus for the month. In November we're lifting up Access to Health Care. You can find the current month's mission focus in the Joys & Concerns section of the weekly eNews.
We at Derry Church are so blessed to have people with many talents and interests. And making time to be a hands-on volunteer can bring a new perspective on our society. But even with the understanding that Covid has greatly impacted how our agencies provide services, I would urge you not to rule out being an active volunteer. Our committee provides funding for several ministries in the midstate area and they can use your support as well.
We support the Community Checkup Center in Hall Manor, Harrisburg, which is a non-profit health center providing quality care to Harrisburg's diverse and underserved children and adults. Our own Gretchen Ballard served on the board for many years (they have been providing services since 1994) and is still working with them. She delivers the calendars donated by members from our congregation to the center, so they can be given to patients to track return appointments and important reminders. There's a basket in the mission closet ready to collect 2022 calendars. The Checkup Center sees about 200 patients a month, about half the number they were able to see before Covid due to social distancing issues, although numbers are now starting to increase.
Our connection with Christ Lutheran Church's Health Ministry has grown over the last few years. They offer the following four free health clinics in South Allison Hill, a neighborhood of intense need in Harrisburg where workers strive to be the healing hands of Jesus in that community:
The MEDICAL OUTREACH CLINIC is a free, nurse-run walk-in clinic in conjunction with Holy Spirit Hospital. They provide simple lab tests, basic physical assessments, health education, and some limited assistance with social service liaison, medication assistance, and the provision of items necessary for health such as blankets, hygiene items and underwear. The Outreach team includes a small core of paid staff and volunteers. Nursing students from HACC have clinical rotations there. Services are provided in English, Spanish, French and Arabic languages.
The DENTAL CLINIC is comprised of a team of volunteer dentists, support staff and translators who offer care three days a month for urgent dental conditions requiring simple extractions and fillings.
The PRENATAL CLINIC provides free prenatal care, including labs and radiology, and is offered to low-income women who are ineligible for insurance and whose pregnancies are in the low risk categories. Nurses and doctors determine the risk factor. Through a partnership with Holy Spirit Hospital, access to advanced care, labor and childbirth delivery at the hospital is included.
The URGENT CARE CLINIC has a doctor available weekly for urgent (but not emergency) medical needs. By appointment only, but free of charge.

Last, but not least, our own Dr. Larry Espenshade has volunteered for a number of years with Hope Within Ministries in Elizabethtown. They offer free primary health care services for medically uninsured low income residents of Lancaster, Lebanon, and Dauphin Counties, as well as low-cost, sliding scale counseling and donation-
based dental care thanks to more than 30 volunteer medical, dental providers, therapists, and nurses. All appointments are scheduled with patients for the medical and dental clinics and for clients in their counseling center, because they are not a walk-in facility.
Please consider these volunteer opportunities and how you can join these agencies in their missions to provide health care to our uninsured and underinsured neighbors.
Related Articles