Invest in Hope
September 17, 2020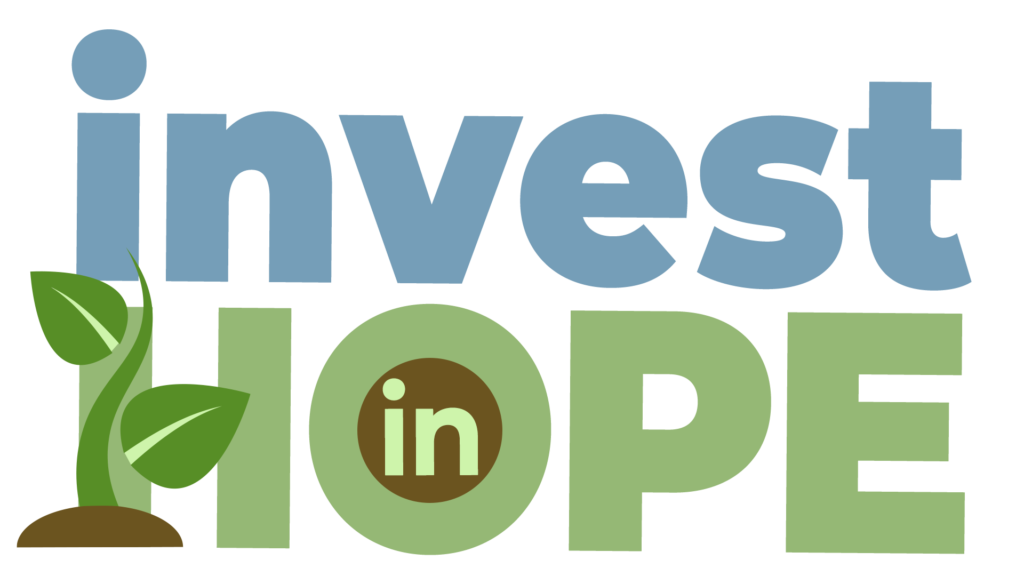 This fall our sermon series and stewardship theme is "Invest in Hope." We will read stories of hope from the Bible and share our own stories of hope with each other in worship and the eNews. The story of God found in the Bible is fundamentally a story of love and hope.

When you invest your lives and resources in Derry Presbyterian Church, you are making an investment in hope. When you financially support Derry Church, you help us to profess, practice, and share hope with the world. Our hope is eternal and it is too good to keep to ourselves. It is a gift and a privilege to give and invest in hope that can change and transform people's lives.

Join us this fall as we reflect, invest, and live in hope together.
Related Articles