Rev Pamela Meilands • Associate Pastor for Youth & Families
November 25, 2020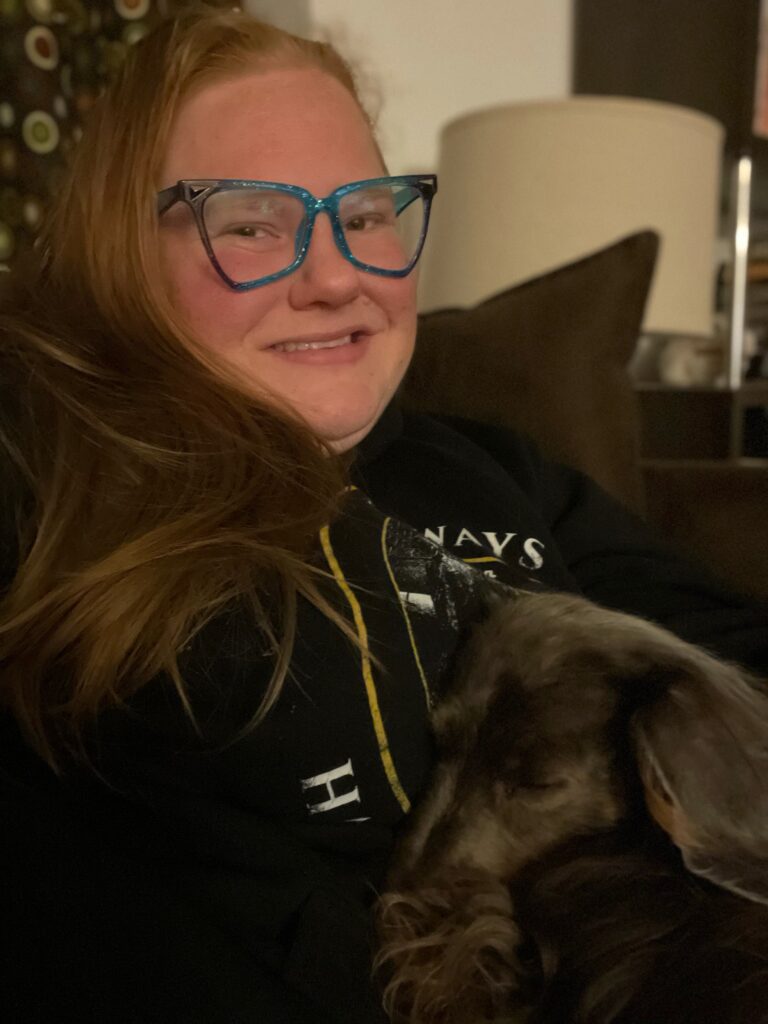 I love Thanksgiving; it may well be my favorite holiday. There is something special about sharing a meal with family and friends while taking intentional time to focus on gratitude. This year, though, things are bound to be different. The number of people gathered at the table will be smaller, less food will be cooked (or leftovers will last an extra few days), and usually loud, boisterous gatherings will be a little quieter.
Though there will be fewer people around our tables, the importance of thankfulness is not diminished during this season. In fact, this year I think gratitude may be even more important than ever. It's so easy to think about what we can't do and what we don't have right now. We can't gather, we can't travel, we can't have the big Thanksgiving feasts that we may be accustomed to. But we still have so much to be thankful for.
Making an intentional shift towards being grateful for what we do have won't solve all of the world's problems, but it can make the things that you're facing feel more manageable. Take time this week to relax, breathe deeply, and maybe even close your eyes for a few moments. Think about all of the positive things that are happening in your life right now. Think about the things that you have learned about yourself throughout these past eight months. Take the time to be intentional about gratitude and to thank God for all that God has given.
I will bless the Lord at all times; 
his praise shall continually be in my mouth. 
My soul makes its boast in the Lord; 
let the humble hear and be glad. 
O magnify the Lord with me, and let us exalt his name together. 
I sought the Lord, and he answered me, 
and delivered me from all my fears.
Psalm 34:1-4
What are you grateful for?
I am grateful for technology that helps me stay in touch with the people I love.
I am grateful for my dog who loves to snuggle on windy fall days
I am grateful for the self care routines I have developed and been able to sustain through this stressful season.
I am grateful for the extra time I found to read during stay-at-home orders
And I am grateful to be at Derry Presbyterian Church, worshiping and serving God alongside all of you.
Related Articles