TERRIFIC TUESDAYS ARE SUSPENDED DUE TO CHANGING CONDITIONS REGARDING THE COVID-19 QUARANTINE AND SAFE-DISTANCING PROTOCOLS. PLEASE CHECK BACK FOR UPDATES.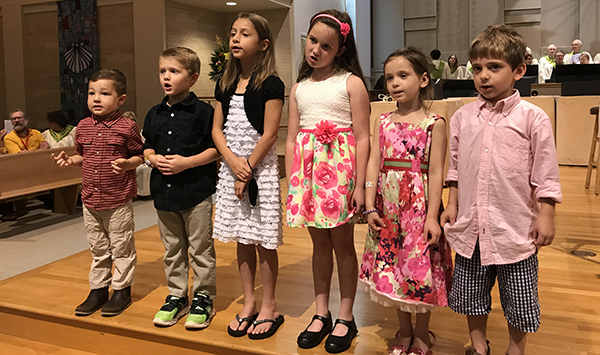 Held September through late December and January through April
Terrific Tuesdays begins with a hot meal ($3/person) from 5-6:15 pm: everyone is welcome!
Also happening on Tuesday evening: children's choir rehearsals, handbell and hand-chime rehearsals, brass ensemble, evening worship (6:45-7:30 pm in the Chapel), recreation, men's basketball and more.
Weekly dinner menus are posted on the church's Facebook page.
---