Busy Bee 3's Class
Three years old & potty trained by Sept. 1
9-11:30 am Monday & Wednesday (2 days)
9-11:30 am Tuesday & Thursday (2 days)
9-11:30 am Monday through Thursday (4 days)
About:
Children in the Busy Bee class must be 3 years old by September 1 of the current school year AND potty-trained.
The maximum group-size for this classroom is 15 children per day.
One teacher and two teacher aides work in this classroom.
Children can be registered for two days (M/W or T/TH) or four days (M-TH).
Class runs from 9:00am-11:30am, September through May.
Meet the Busy Bee Staff: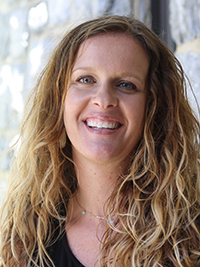 Miss Rachel, Teacher
Rachel Bullard
I live in Palmyra with my husband, our two kids and our beagle, Willa. This is my sixth year working at Derry Discovery Days. In my free time, I enjoy watching all of my children's sporting activities, reading new books, drinking coffee, taking care of my many (many) plants and snuggling on the couch to watch a good movie. I am so happy to be part of Derry Discovery Days and to help our Turtle Class grow and flourish!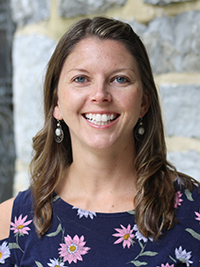 Miss Priscilla, Teacher Aide
Priscilla Berk
My family and I have been members of Derry Presbyterian Church since 2017. My oldest son, Gavin, graduated from Derry Discovery Days and my other son, James, will be in the Busy Bee classroom!
I am very excited to be joining the Busy Bees as a Teacher's Aide this school year! I have over ten years experience as an elementary teacher and am certified in Elementary Education, English as a Second Language, and have my Masters in Literacy from the State University of New York College at Oneonta. In my spare time, I enjoy being a part of the MOMs Club of Derry Township, volunteering, reading, and exercising. I am grateful for the opportunity to be part of a thriving and nurturing preschool like Derry Discovery Days!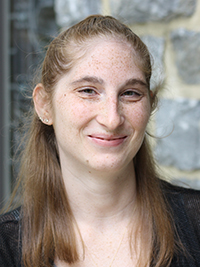 Miss Amber, Teacher Aide
Amber Allen
I have lived in Hershey for ten years with my husband and three daughters. Also our two dogs! In my spare time I enjoy traveling, reading, photography and family time. I am also involved in Girl Scouts with two of my daughters and became troop leader for my youngest's troop. Always being around children has now led me to this amazing job!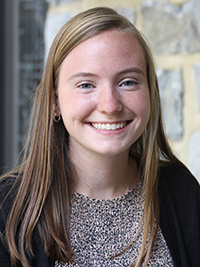 Miss Kyla, Teacher Aide (T-TH)
Kyla Miller
I grew up in Biglerville and I'm a dual major (Early Childhood Education and Special Education) at Lebanon Valley College. In my free time, I love making crafts and spending time with family and friends.
At college I'm a member of the BOSS Program, a member of the CEC club and secretary of the SPSEA club. The BOSS program is student-run and teaches soft skills to students in some of our local schools. CEC and SPSEA are two education clubs.
Kyla brings a great deal of energy and enthusiasm to DDD, as well as a love of children!
---