Turtle 2's Class
TWO-DAY OPTION: 9-11:30 am Monday/Wednesday OR Tuesday/Thursday
FOUR-DAY OPTION: Monday through Thursday 9-11:30 am
About:
Children in the Turtle class must be two years old by September 1 of the current school year.
The maximum group-size for this classroom is 12 children per day.
One teacher and two teacher aides work in this classroom.
Children can be registered for two days (M/W or T/Th) or four days (M-Th).
Class runs from 9:00am-11:30am, September through May.
Class is licensed by the PA Department of Human Services
Meet the Turtle Staff: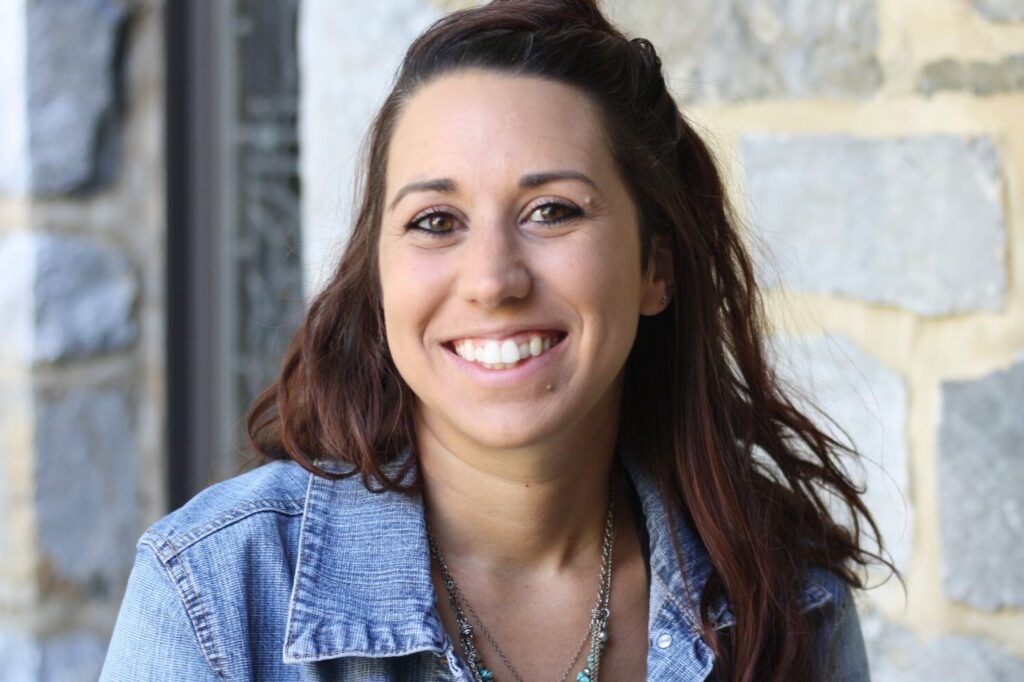 Miss Morgan, Teacher
Morgan Smink
I live in Harrisburg with my husband and two young boys. Prior to staying home with my boys, I worked at Central Dauphin School District for several years. In my free time I enjoy traveling, working in my gardens and going to sporting events. I am a big sports fan, especially baseball. We have a goal to get to every baseball stadium. I look forward to seeing some familiar faces from the church nursery!
Miss Kate, Teacher Aide
Kate Kucharski
My family lives in Hershey. We have a son named Ben and a daughter, Clare, who is attending Derry Discovery Days! I am a former high school English teacher, but I have always loved working with younger children. I enjoyed spending the summer with family and friends at the beach and my favorite place, HersheyPark!
Miss Haily, Teacher Aide
Haily Radnor
My family and I moved to Pennsylvania in 2018 when my husband retired from the Air Force. We have 5 kids, 2 dogs, a parakeet and 3 leopard geckos. I'm a high school and club volleyball coach and I play in a volleyball league with my husband. I love music, hiking, RV-ing, playing sports, movies, and the outdoors. Our youngest daughter attended DDD 2 years ago and now our youngest son is in the Busy Bee class! I have 15 years of experience woking in childcare settings and I am so excited to be at DDD and working in the classroom with your children.
---