Butterfly 4/5's Class
Four or five years old & potty trained by Sept.1
9-11:30 am Monday-Thursday mornings (4 days)
12:30-3 pm Monday-Thursday afternoons (4 days)
About:
Children in the Butterfly class must be at least 4 years old by September 1 of the current school year AND potty trained.
The maximum group-size for this classroom is 12 children per day.
One teacher and one teacher aide work in this classroom.
Children in this four-day class (M-Th) can be registered for the morning (9:00-11:30 am) or the afternoon (12:30-3:00pm) session, September through May.
Meet the Butterfly Staff:
Miss Jill, Morning Teacher
Jill Felter
My husband and I live near Grantville with our three kids. I was a Child Development major at Michigan State University and taught Pre-K and Kindergarten before leaving to be home with my own children. I started at DDD in 2015 and this is my third year as Lead Teacher in the Butterfly room. When I am not with my preschoolers, I spend time at my kids' sporting events and activities or visiting our out-of-state family. I enjoy being outdoors and the beach is my happy place. I am thrilled to be working to support the growth and development of young children in our community.
Miss Laura, Afternoon Teacher
Laura Cox
I have lived in the Hershey area for three years with my husband and two children, ages 12 and 9. I absolutely love this community and look forward to spending time helping the Busy Bees learn and grow. In my spare time, I enjoy volunteering in the community, going to the beach with my family, exercising, shopping and cheering on my kids on their sports teams. I have a background in marketing and advertising but my love for children has led me to this wonderful job!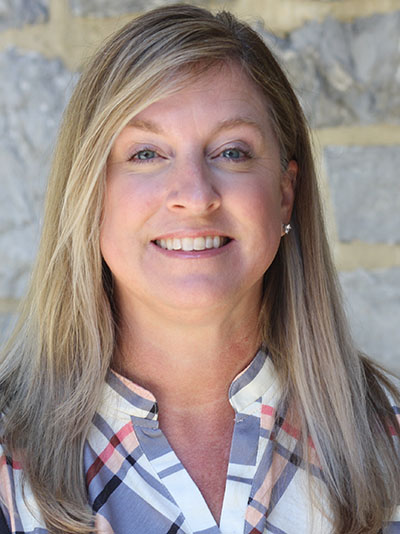 Miss Susan, Morning Teacher Aide
Susan Stanton
live in Palmyra with my husband, three amazing boys, and a sweet golden doodle puppy.
I am a graduate of Penn State University and Wilson College. I have been teaching in classrooms for 10 years. I have taught Pre-K through 4th grade. I am happiest when our family is together. I love going to the beach, being outdoors, shopping at Target, watching movies and playing board games! I am so happy to be part of DDD in the Butterfly classroom. I look forward to helping the children grow into successful learners!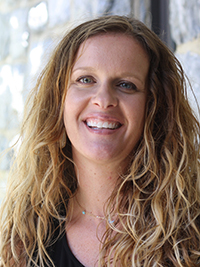 Miss Rachel, Mon-Wed Afternoon Teacher Aide
Rachel Bullard
I live in Palmyra with my husband, our two kids and our beagle, Willa. This is my sixth year working at Derry Discovery Days. In my free time, I enjoy watching all of my children's sporting activities, reading new books, drinking coffee, taking care of my many (many) plants and snuggling on the couch to watch a good movie. I am so happy to be part of Derry Discovery Days and to help our Butterfly Class grow and flourish!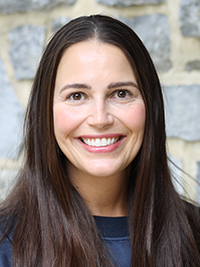 Miss Erika, Tue-Thu Teacher Aide
Erika Manotti
I live in Hershey with my husband, two young daughters and pup Rocco. Both of our daughters began DDD as Ladybugs. We love DDD and are now members of Derry Presbyterian Church. I have a Bachelor in Science from Cornell University and truly enjoy working with children. I am pursuring my Bachelors' of Education at Millersville University. In my free time I enjoy cooking, baking, sports, 80's music, and family game nights.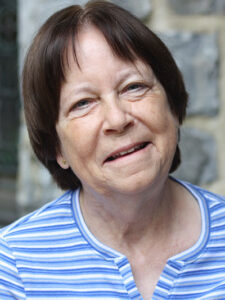 Miss Vicki, Tue-Thu Afternoon Teacher Aide
Vicki Bender
I live with my husband Bob in Rutherford and I have been working with children since I was 12 years old. I have loved my time working with the youth of Derry Church at Vacation Bible School and Sunday School. At DDD I have worked in the Kindergarten Enrichment program and in the Turtle 2s class and I am so excited to be a part of the Butterfly classroom as the children prepare for kindergarten!
---