Events Date & Time: 01/26/2021 7:00 pm
Add to Calendar: AppleGoogleOutlookOutlook WebYahoo
ZOOM WEBINAR 7-8:15 PM TUESDAYS: JAN 26 • FEB 2 • FEB 9 • FEB 16 • FEB 23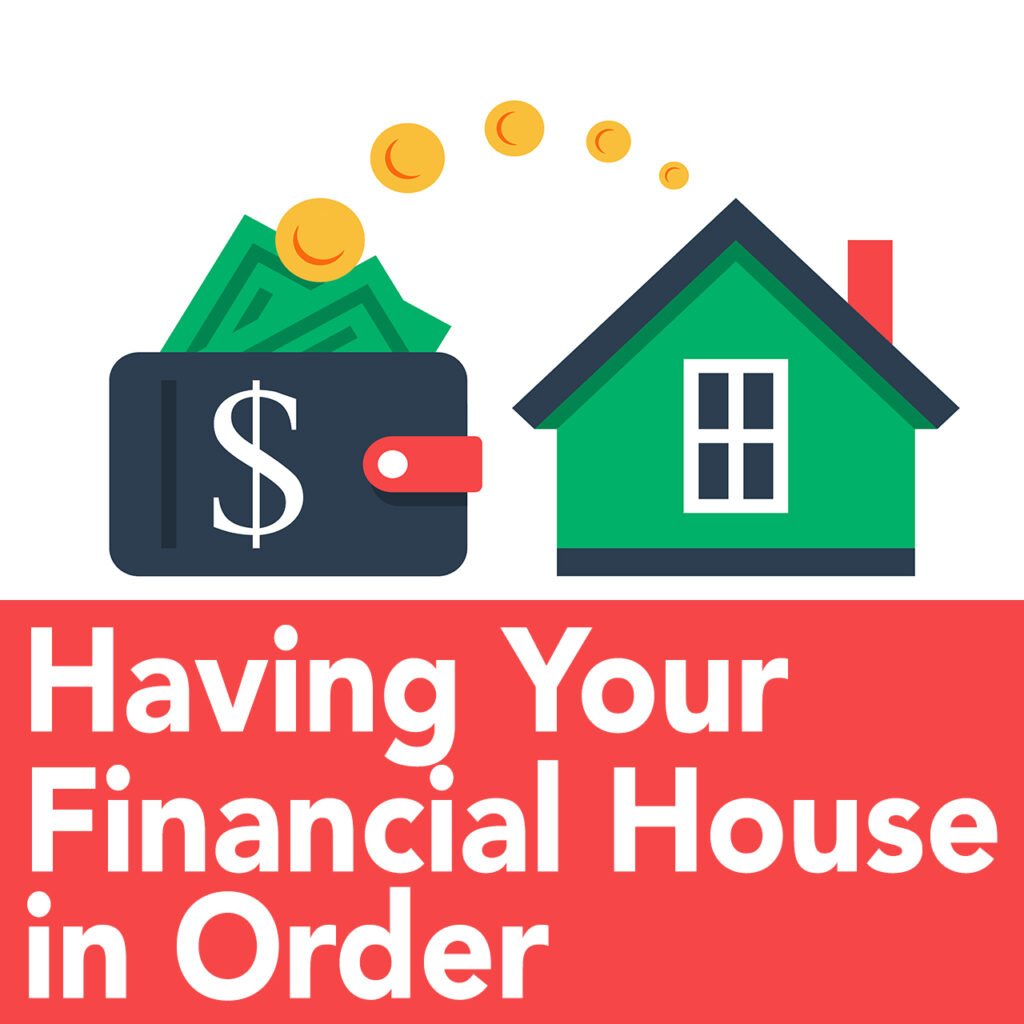 CLICK TO REGISTER FOR THE WEBINAR

Whether you are a recent college graduate, retiree or somewhere in between, join us for a five-session series on how to handle your personal finances. Hosted by Derry Church's Stewardship and Finance Committee, the sessions will cover:
Investing Fundamentals & Strategies
Building a Solid Foundation
In Retirement, Now What?
Taxes and Planned Giving
Financial & Estate Planning: Tips EVERYONE Needs to Know
Booklets for participants (one per household) are available between the double doors at the office entrance.
No charge to attend.

Click to watch a video invitation from Tracy Burke.
Events Date & Time: 01/25/2021 1:00 pm
Add to Calendar: AppleGoogleOutlookOutlook WebYahoo
1-2 PM MONDAYS ON ZOOM
Do you have a computer or software question? Want to practice Zoom in a safe, welcoming environment? Wondering why your cell phone is misbehaving? Confused about what a web browser is? No tech question is off limits in this weekly gathering on Zoom. Drop in to ask one question or stay for the hour and learn stuff!
Sessions are led by Sue George, Director of Communications & Technology… but she's not the only one with answers. Our regular participants offer great suggestions and answers to the assortment of questions that pop up each week.
Find the Zoom meeting ID in the weekly eNews, or contact Sue George.