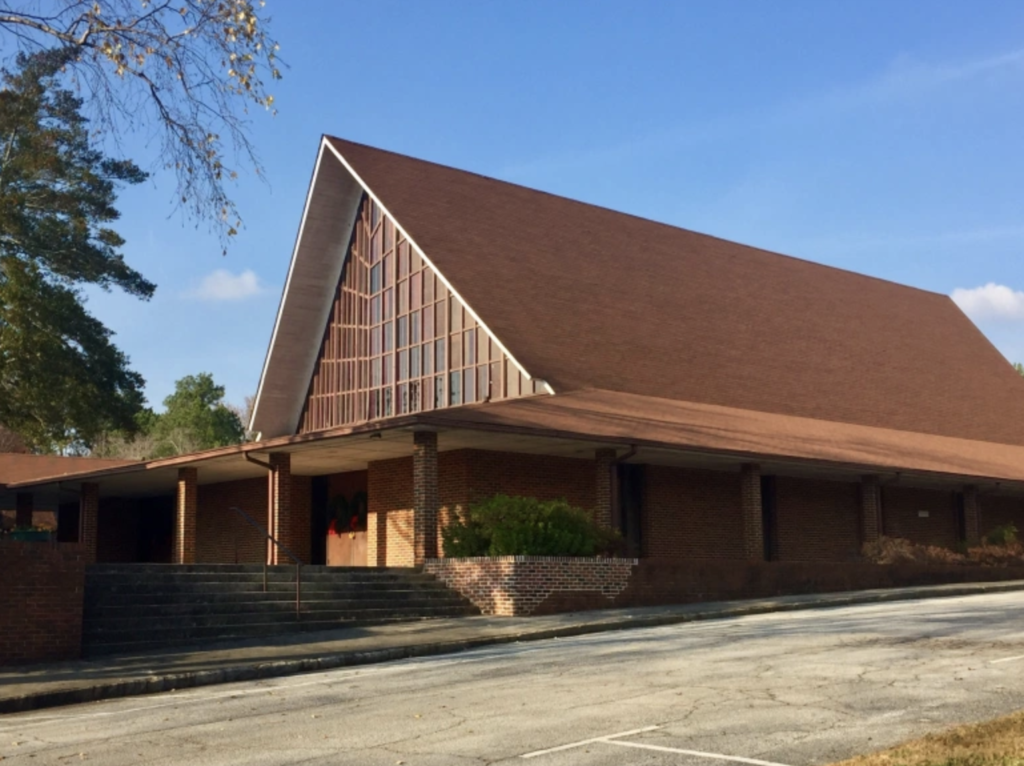 The Birthday Offering of Presbyterian Women celebrates our history of generous giving. Launched in 1922, the Birthday Offering has become an annual tradition. It has funded over 200 major mission projects that continue to impact people in the United States and around the world. While projects and donation amounts have changed over the almost 100 years, Presbyterian Women's commitment to improving the lives of women and children has not changed.
The second project for 2021 is Memorial Drive Ministries in Stone Mountain, Georgia. Located in a most diverse square mile of North America, Memorial Drive Ministries provides a welcoming environment for the vibrant ministries there. The $77,061 grant from the Birthday Offering provides a desperately needed roof to replace the one that leaks onto the gymnasium floor where sewing, karate, dance, frisbee, badminton, basketball and other after-school activities take place. With a new roof, Memorial Drive Ministries can continue to provide a place of welcome to diverse worshipping communities and innovative community services.
Your continued support will allow PW to fund next year's projects. You can give online, or mail checks to the church. You can give online or mail checks to the church. Together let us lovingly plant and tend seeds of promise so that programs and ministries can grow and flourish.