Dale Forshey • Executive Director, Love INC of Greater Hershey
February 2, 2023
On the first Thursday of each month, the eNews feature article highlights the mission focus for the month. In February we're lifting up homelessness and our partnership with our across-the-street neighbor, Love INC of Greater Hershey.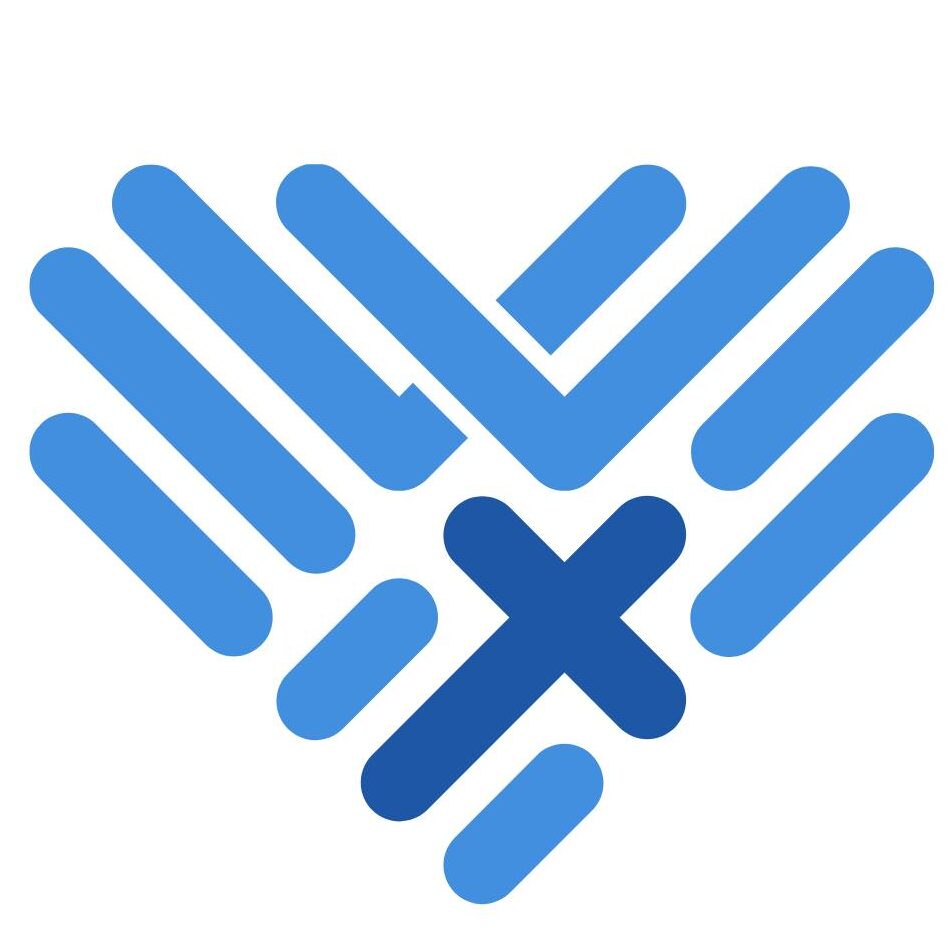 Love INC would like to thank Derry Church for your partnership as we serve the local community. During the past few years, low-income families have been struggling to make ends meet. Local housing prices have soared, which has caused rental housing prices to also go up. When leases are ending, landlords have raised the rental prices.  For a low-income family, this can be devastating and could cause a homeless situation. Inflation has caused the prices of necessities (heating costs, utilities, food, gasoline) to go up while the family income stays the same. This can also lead to a homeless situation.  
Love INC supports people in need that live or attend a church in the Hershey and Hummelstown areas as well as the Dauphin County portion of Elizabethtown. Love INC's Connection Center has seen a large increase of calls relating to rental and utility assistance. The Personal Care Closet partners with the Hershey, Hummelstown, and Hershey Free food pantries to supply personal care items that families cannot buy with their government assistance programs. During 2022, the number of Personal Care Closet orders has doubled, which emphasized the need in our community. The Homes of Hope program is designed to help a family that is homeless or soon to be homeless by providing temporary housing, a case manager, and advocates that can provide support and assistance to the family. This program can support two families at the same time. Love INC utilized one of our family homes to provide housing for Derry's refugee family for six months.
Love INC's Parsonage ministry partners with Penn State Health to supply free housing for families with loved ones in the medical center.  It is very rewarding to be able to support these families as they go through a very tough time. Love INC's Faith and Finances class provides education on spending and savings plans, managing debt, and working toward long-term financial stability. Love INC's Sneaker Distribution ministry provides new sneakers to low income students in Derry Township and Lower Dauphin School Districts before the start of the new school year.  
Love INC truly appreciates the partnership that we share with Derry Church. Numerous Derry members volunteer to support Love INC ministries, provide items for our fall auction or the sneaker distribution, and donate financially.  Currently, there is not a Derry Church member on the Love INC Board of Directors. Love INC's Board is very active and meets monthly.  If you would be interested in being a board member or becoming a volunteer to help with one of the Love INC ministries, please reach out to me at dforshey@loveincgreaterhershey.org.
Related Articles