Dan Dorty • Director of Music & Organist
December 1, 2022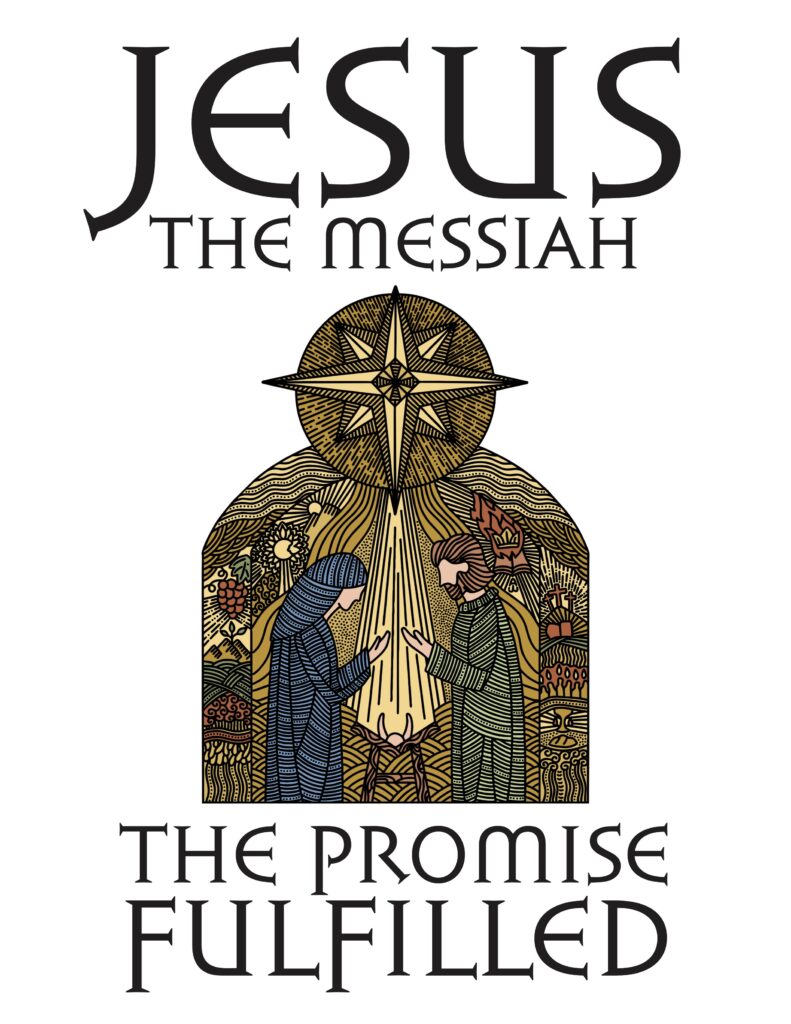 Christmas is a time of hope, peace, joy, and love centered around the birth of our Savior, Jesus Christ. I invite you to experience the wonder and excitement of Christmas this Sunday, December 4 at 2:00 pm and 5:00 pm as the Derry Ringers and Sanctuary Choir lead us on a journey to Bethlehem to celebrate the babe born in a manger, Jesus the Messiah: The Promise Fulfilled.
The program, a musical tapestry, weaves Isaiah's vision of seeing God, a peaceable Kingdom, and the messenger to come bringing light, love, and peace to the scene at the manger. The choirs will sing of Jesus in His mother's arms, Joseph beside them, shepherds coming from their fields to see this Holy Child born in an oxen stall, the Messiah, Emmanuel, God with us.
The repertoire presented by the Sanctuary Choir will range from In Dulci Jubilo from the Medieval period to modern arrangements of hymns and spirituals, such as Sweet Little Jesus Boy featuring soloist Julie Miller, soprano.
The choirs will be accompanied by brass and percussion, with Dan Stokes at Derry's Aeolian-Skinner pipe organ and Mary Lemons at the grand piano. The choirs and congregation will have the opportunity to lift their voices in praise to the well-known and beloved David Willcocks' arrangements of O Come, All Ye Faithful and Hark! The Herald Angels Sing.
The Derry Ringers will present Arnold B. Sherman's Laudation and Paul McKlveen's, The Hills are Bare at Bethlehem featuring Claire Folts on viola. Janice Click Holl will present Dan Forrest's See Amid the Winter's Snow. We welcome back to Derry mezzo-soprano Amy Yovanovich, who will share Pietro Yon's Gesù Bambino. Mitchell Sensenig-Wilshire will join Amy in the beloved carol, O Holy Night. He will also sing the classic Christmas song, The Birthday of a King.
Join the choirs of Derry Church as they worship the King of Kings and Lord of Lords, who has come to bring light and peace to this world! Come, let us adore Him, Christ the Lord.
Related Articles