Derry Youth
February 16, 2023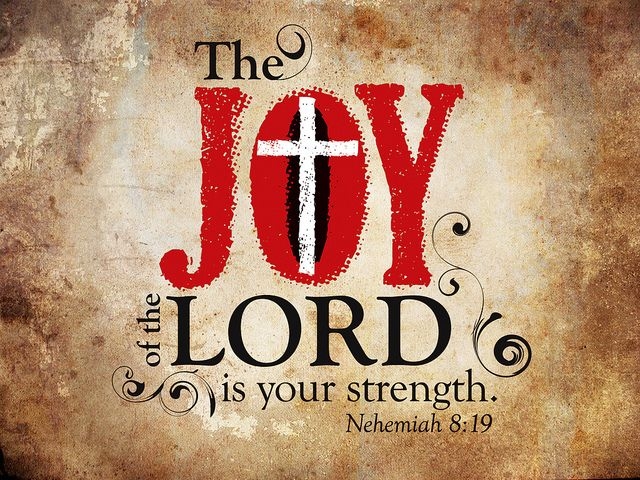 The joy of the Lord is our strength is the theme for Youth Sunday 2023. Joy is mentioned 430 times in the Bible and happiness only 10. In the book of Galatians 5:22, joy is included in the gift of the Spirit. But what is joy?
When we think of joy we first think of smiles, happiness, and Christmas mornings. Joy is not just happiness; it can exist with a myriad of other emotions. Joy can coexist with sadness and sorrow. Joy is not the absence of grief or pain or challenge.
One of our definitions of joy is the feeling that the Lord is with you and knowing that God helps you through the bad times. We are reminded of God's love, strength, and presence in our life and that brings up joy. That joy strengthens us for the good times and the bad times we know we will encounter. Through the joy of the Lord we have confidence that everything is going all right … or in the words of St. Julian of Norwich, "All shall be well and all manner of things shall be made well." It doesn't mean everything will always be okay or work out the way we desire in this life, but the joy of the Lord gives us strength to persevere and find the blessing.
On Youth Sunday, joy will be expressed with song, dance, worship, puppets, and an awesome sermon by Mayangela Speicher.
We invite you to come and experience the spirit of the joy of the Lord of Sunday, February 19. We hope you enjoy the service as much as we will enjoy leading you in worship!
Related Articles