Jane Robertson • Derry Member
October 6, 2022
Editor's Note: On the first Thursday of each month, the eNews feature article highlights the mission focus for the month. In October we're lifting up efforts to fight hunger in our community and around the world.
Did you know that last year 828 million people around the globe went to bed hungry?
Did you know that 13.5 million households in the United States were food insecure?
Did you know that right here in Central PA, 153,000 individuals visited the Central PA Food Bank every month?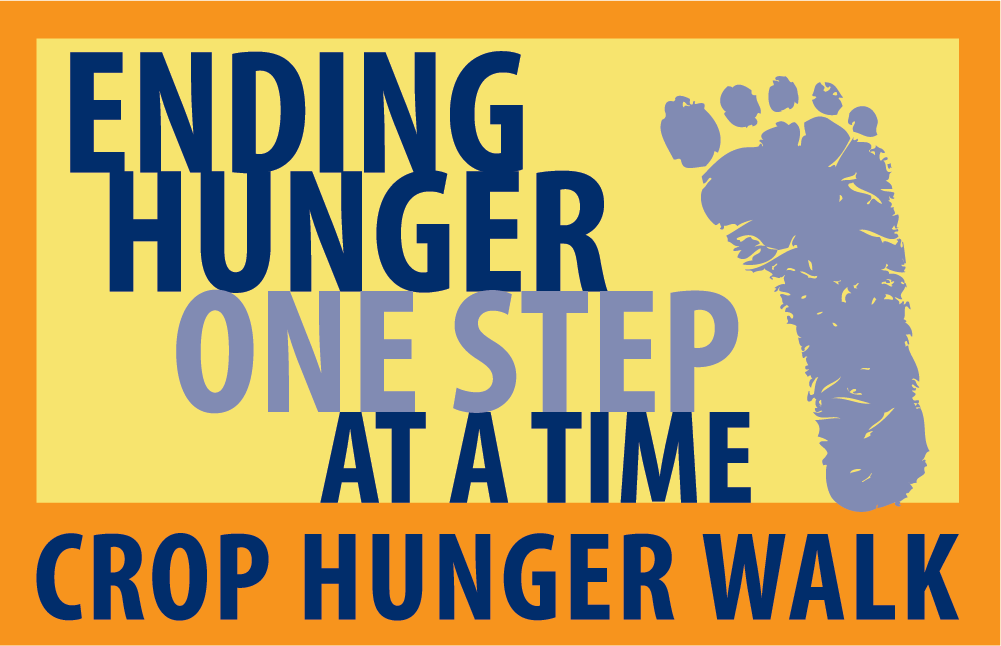 Statistics like these can be overwhelming. It can seem like an impossible problem to solve. However, there are steps that can be taken that will help those who are hungry. Consider these mission opportunities:
Serve breakfast or lunch at Downtown Daily Bread. Contact Craig Smith for details. 
Donate Giant or Walmart gift cards to the Hershey Food Bank and the Central PA Food Bank.
Serve dinner to workers at the Racetrack. Derry is scheduled to provide dinner on Monday, Oct 31: contact Craig Smith to volunteer. 
Hold a food drive in your neighborhood to benefit the Hershey and Central PA food banks.
Celebrate a birthday or anniversary by asking friends and family to donate to one of Derry's missions that support feeding programs.
Organize a team to walk in the CROP Hunger Walk at 2 pm on Sunday, Oct 23. Sign up online to walk or to make a donation, or stop by the table in the Narthex on Sunday morning.
Find out what the Presbyterian Church (USA) is doing to combat hunger: check out the Presbyterian Hunger Program. Support their work by writing a check or giving online.
Each of us in small ways can make a real difference in fighting hunger. As the CROP Walk slogan so aptly puts it, Help End Hunger One Step at a Time.
Related Articles