Kathy Hetrick • Derry member
April 20, 2023

Have you ever experienced a "God Wink"?  What's that, you say? It is a message from God that comes through life circumstances, and that we can choose to learn from, if we open our hearts and minds to the fact that God has a hand in the circumstance.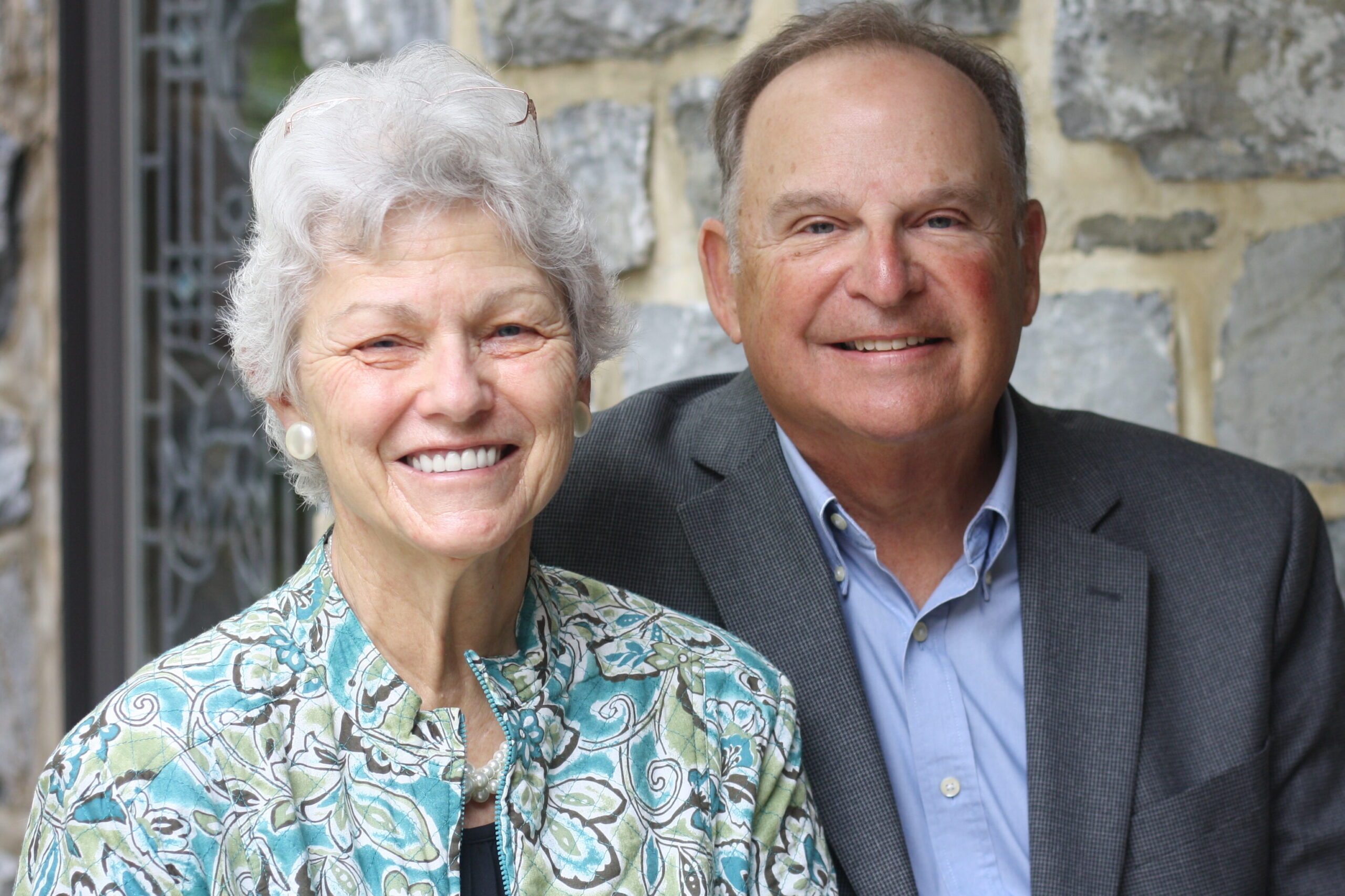 Once I had a very dear friend who gave me a book about "God Winks." This simple but enlightening book opened my eyes to a powerful concept that I had been experiencing for a long time, but to which I had not given a title.
"God winks" happen when you open your mind to the concept that God speaks to us and shows us how God's guiding principles become real in our lives, as we are faced with everyday situations and circumstances. Through these situations we are "nudged" into contemplating what message God is trying to give us, and how we can best live our lives in service to God and to each other, if we follow that message.
"Give me an example," you say. Well, one that happened to my husband and me in the summer of 2021 involved Derry Church.
Our good friends, Susie and Dean Haine, asked us if we wanted to go with them to the Mt. Gretna Tabernacle to hear Dean's pastor, Stephen McKinney-Whitaker and members of Derry Church lead worship that Sunday evening. Since the Mt. Gretna Tabernacle holds a special place in my heart from the days when I went to church camp there — plus the fact that we enjoyed sharing in activities with Susie and Dean — we said "sure." We were blown away by the service, Pastor Stephen, and the friendliness of the Derry pastor and members who introduced themselves to us. They responded to our compliments on the service by inviting us to join them at Derry for other worship experiences.
It wasn't long after that when Dean called and said, "Do you want to go along to Derry next Saturday night to participate in a worship service utilizing the songs of Billy Joel?" "How intriguing" we thought, and we joined them in that adventure as well. After those two experiences (God Winks), Ron and I decided that we needed to more intently explore a "pull" that we were feeling from Derry Church (a fellow Presbyterian church of the Synod which is located four miles from our home rather than the 20 miles from our home church at that time).
We attended Derry Church on a Sunday morning and didn't even sign the visitor registry because we wanted to remain "anonymous." However, we did greet Pastor Stephen as we were leaving that morning and reminded him that we were Dean's friends, to which he replied, "I remember."
Much to our surprise, the next day when coming home from an errand, we found a loaf of Irish soda bread and a welcome package from Derry on our doorstep, with a note from Linda Chidester. The next day in our mail was a note from Pastor Stephen inviting us to call him for a "getting to know you" chat! We hadn't even given them our name or address, and here Derry was, giving us an invitation to get to know the congregation better. How could we deny the opportunity? Another God Wink!
A visit with Pastor Stephen, an invitation to join the choir for at least the Christmas season, and regular attendance and interactions with the Derry choir and other members of the church – including Linda, who lives in our neighborhood and always greets us warmly when we see each other on Sundays – slowly led us to make the decision to take the New Member Classes in April 2022, and ultimately change our Presbyterian membership to Derry Church.
"God Winks" don't just happen to Ron and me. They can happen to everyone, in all aspects of their lives if they choose to embrace this concept. If we are open to seeing how God provides us with opportunities, through real life circumstances that impact our lives — and many times the lives of others with whom we interact — we constantly can receive spiritual uplifts ("faith boosts") through these "winks" from God.
Since 1993, Derry Church and its members have been the cornerstone of my faith. My family and I are so thankful for the friendships, support and Christian leadership that Derry has provided us.
Related Articles