Christian Hope: The Apostle Paul's Gospel for Today, A Study of 1 Corinthians
September 1, 2021
9-10 AM SUNDAYS, SEPT 5-12-19-26 IN ROOM 7 (FACE MASKS REQUIRED) AND STREAMING ON DERRYPRES.ORG, YOUTUBE & FACEBOOK

You already recognize the importance of faith and love in the Christian life. But what is hope, and how does hope empower believers to face the challenges of the future? Here's your chance to learn about Christian hope and its significance in a four-week study led by Prof. Charles (Buz) Myers, an ordained Presbyterian minister who teaches Biblical Studies in the Department of Religious Studies at Gettysburg College.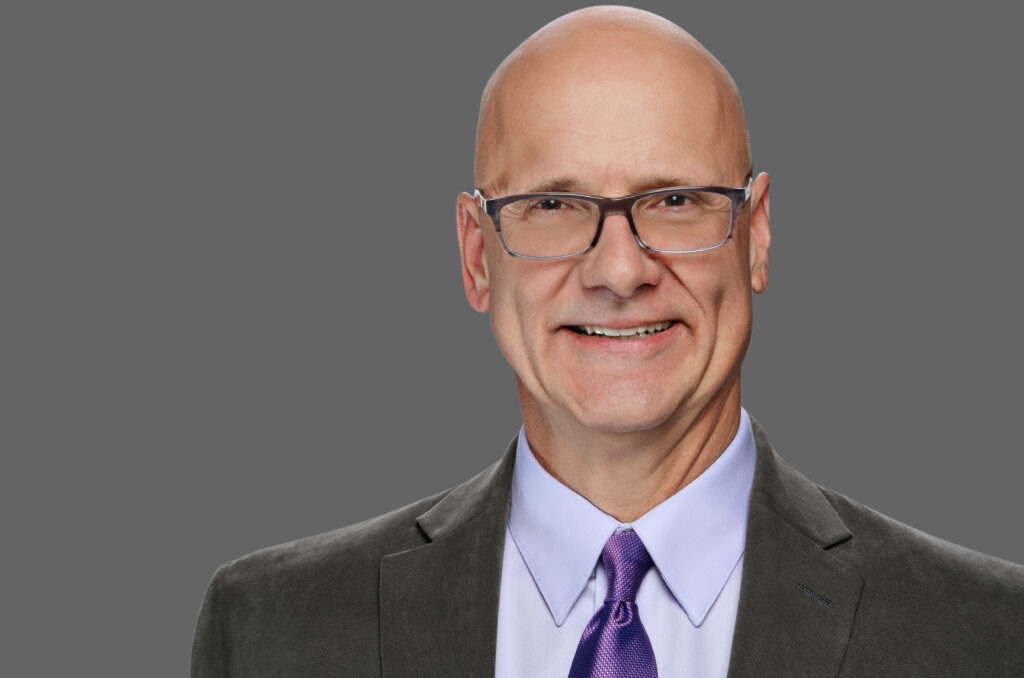 Through a careful consideration of 1 Corinthians, especially the 15th chapter, you will confront the core of the Apostle Paul's profound message to a church that sounds quite modern. Let the Apostle challenge you to re-examine the roots of your Christian faith and explore the implications that that faith has for the believing community in the 21st century. Find out where the church is headed and what this direction has to say to us today.
Sept 5: "Who Is Paul, and Who Are the Corinthians? (An Introduction to the Apostle Paul and the Church at Corinth)
Sept 12: "And You Think Your Church Has Problems!" (1 Corinthians 1-7)
Sept 19: "Indecent and Out-of-Order: Worship in Corinth" (1 Corinthians 8-14)
Sept 26: "What Is in Store for Us in the Future?" (1 Corinthians 15-16)
Related Articles