Christmas Eve at Derry Church
December 23, 2021
Christmas Eve brings three opportunities to worship in the Sanctuary:
Join Pastor Stephen and the Derry Brass at 2:30 pm for worship with communion
At 5 pm, bring the family for a service led by Pastor Pam, Pastor Stephen and M.E. Steelman
Our Sanctuary Choir and Derry Ringers sing and ring in Christmas at 7:30 pm in a service led by Pastor Marie and Pastor Pam, with organ prelude starting at 7:15 pm
Child care is available at the 2:30 pm and 5 pm services. The lounge has been designated a candle-free zone.
Click here to view and download the Christmas Eve bulletin
Click here to join the 5 pm live stream
Click here to join the 7:30 pm live stream
Face masks are required indoors at Derry Church. With the coronavirus variant on the rise, social distancing and use of hand sanitizer (available throughout the building) is recommended.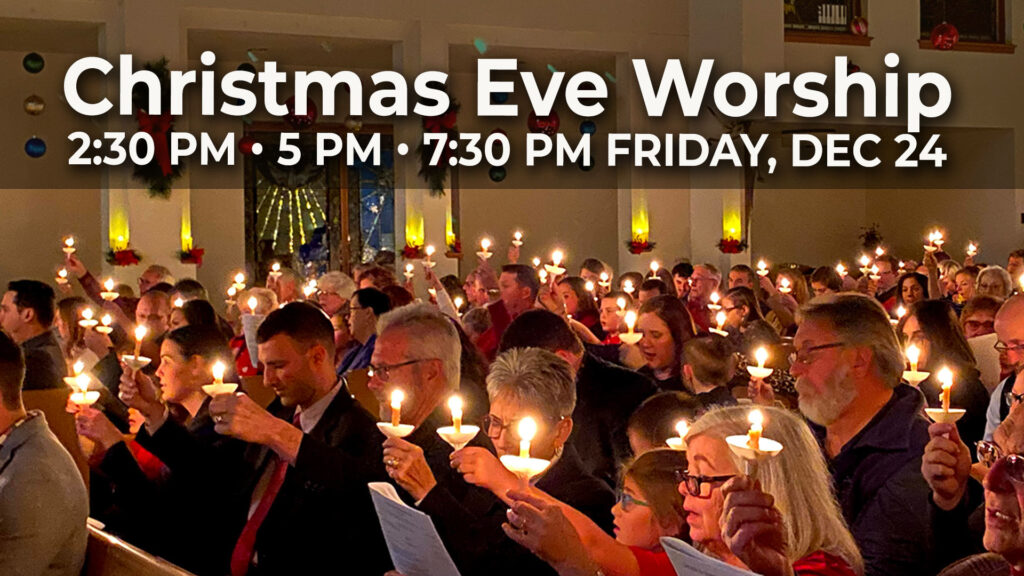 Related Articles