Claim a Space for Your Child in Our Preschool for 2021-22!
May 5, 2021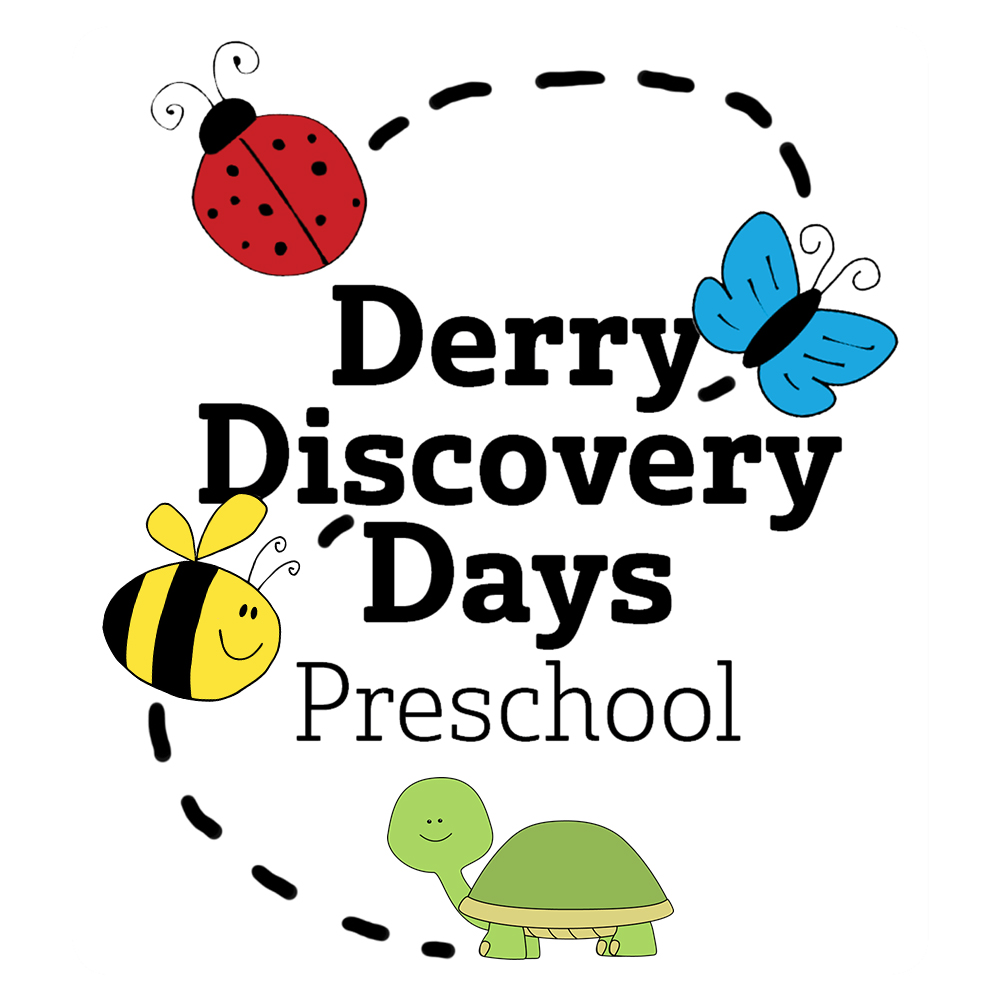 Derry Discovery Days has space in the following classes for the 2021-22 school year:
Busy Bee 3's morning class
Butterfly 4's afternoon class
There is a waiting list for the Turtle 2's class.
Derry Discovery Days plans to open the Ladybug 1's classroom in mid-fall. Children must be one year old by September 1 and walking.
For more information, please contact Laura Cox, check us out online, or call 717-533-9667 ext. 201.
Related Articles