Issues Class with Lee Barrett
March 24, 2021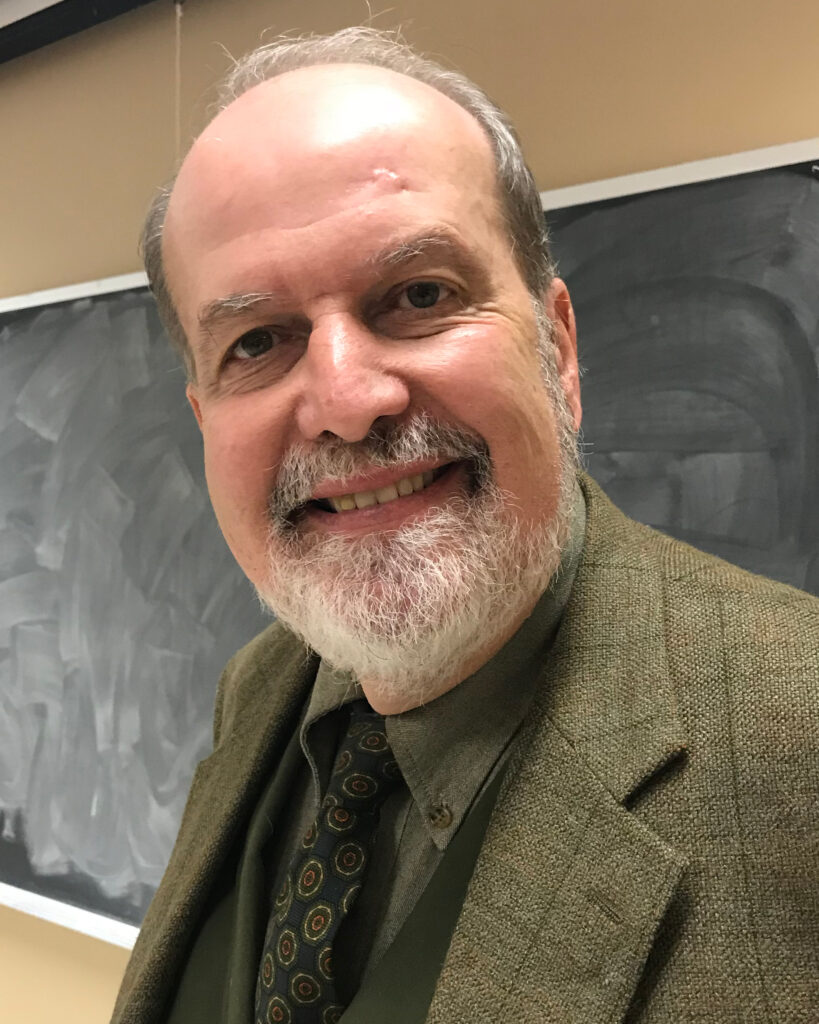 9:00-9:45 AM SUNDAY, MAR 28 ON ZOOM: CLICK TO REGISTER WATCH: WEEK 1 • WEEK 2 • WEEK 3
Lee Barrett presents the first class in a four-week series, "Christian Perspectives on Polarization and Reconciliation."
The pandemic, political turmoil, solitude, the disruption of ordinary routines, and too much Zooming have made many people anxious, disoriented, irritable, and angry. Society seems to be becoming so polarized that erstwhile friends cannot even talk to one another. Relationships in families, churches, businesses, and communities have become dangerously frayed, often leading to feelings of alienation and hostility.

This series will explore the roots of this problem, and the resources that the Christian faith offers for healing and reconciliation. Join the Zoom class on March 21 and 28 to hear more.

Dr. Barrett is the Mary B. and Henry P. Stager Chair in Theology, Professor of Systematic Theology at Lancaster Theological Seminary.
Related Articles