Join the Virtual CROP Walk on Sunday, Oct 24
September 22, 2021
The 2021 Hershey/Hummelstown CROP Hunger Walk is about one month away. That means it is time to plan how you will participate. To keep walkers healthy and safe, this year's CROP Hunger Walk will once again be VIRTUAL.  

Here are the steps to prepare for this year's walk:

Step 1: Decide if you will walk alone, or with a group. 
Step 2: REGISTER ONLINE with TEAM Derry Presbyterian.  Encourage friends and family to support you.  Donations can be made online by credit card. Checks can be made out to CWS. Write Hershey/Hummelstown CROP Walk on the memo line. Checks should be sent to the church by October 31, 2021.
Step 3: Choose a date and time to walk.  Officially, the walk is scheduled for Sunday, October 23, however, you may walk on any day prior to that date.
Step 4: Select a safe place to walk such as a park, walking path, your neighborhood, the church grounds, etc.  
Step 5: If you have participated in previous CROP Walks, dig out your old CROP Walk t-shirt and wear it during your walk.
Step 6: Prior to starting out on your walk, take a moment to pray for the vulnerable in our community, nation, and world.
Step 7: As you walk, take photos or videos and send them to Sue George. She will post them on Derry's Facebook page.
Step 8: Questions? Contact Jane Robertson

Last year we met our goal of $5,000. We are aiming to meet or even exceed that goal this year. Help end hunger, one step at a time by supporting the 2021 CROP Walk for Hunger. Thanks, Derry!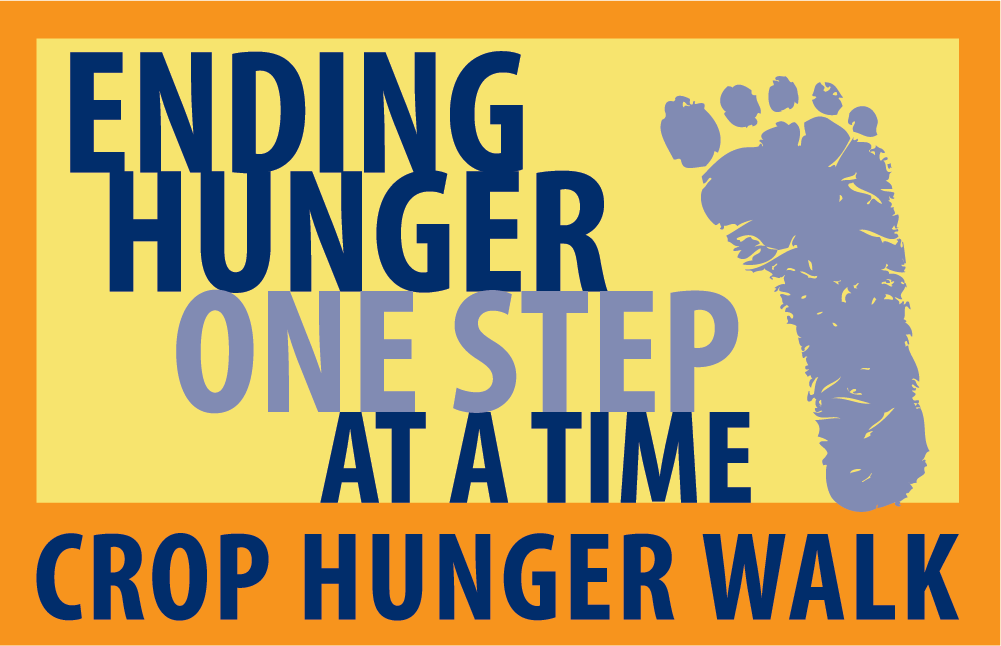 Related Articles