Our Faith Community Nurse is Official!
November 8, 2023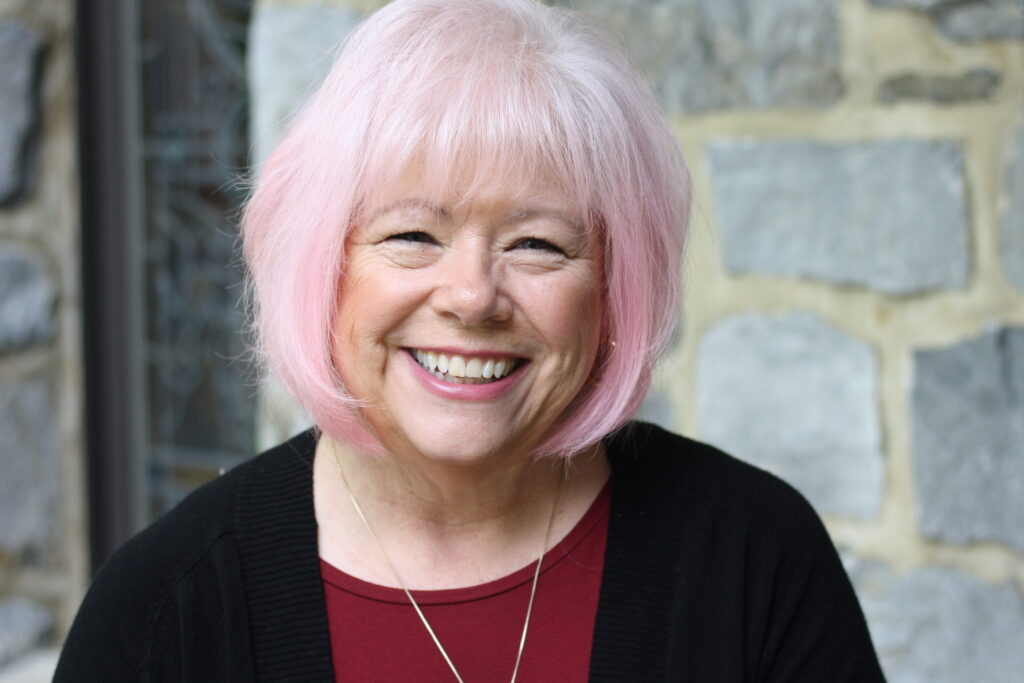 In September, Derry's Faith Community Nurse, Beckie Freiberg, erolled in the Westberg Institute's Faith Community Nursing Course through the West Virginia University School of Nursing. Faith Community Nursing (FCN) is a recognized nursing specialty. The focus of this eight-week online class was on the Spiritual Dimension, Professionalism, Wholistic Health, and Community of the specialty.
Beckie learned much through the readings and videos, and interacted with fellow classmates through the discussion questions and meeting with the instructor via zoom. Beckie is delighted to report that she has completed the course and can now officially claim the title of FCN. Congratulations, Beckie! We are blessed to have you serving as Derry's first Faith Community Nurse. Learn more about her role as Beckie leads next week's Issues Class, 9:15 am Sunday, Nov 19 in room 7B and streaming.
Related Articles