Let's Talk About It: Potential Property Purchase Under Consideration
February 25, 2021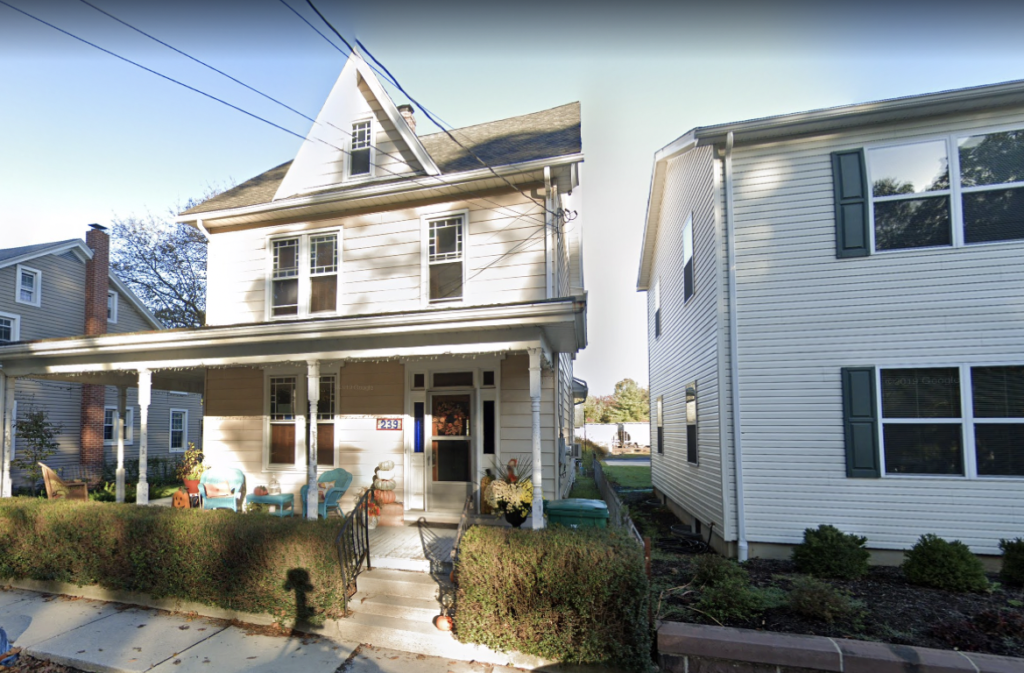 11:30 AM SUNDAY, FEB 28 ON ZOOM: CLICK TO REGISTER
Derry Church has been approached by the owners of 239 E Derry Road (situated between the Arts on Derry building and the Mission House) with the offer to let us buy the property before it goes on the market.
A task force has explored short and long-term possibilities with the property including: rental property, mission house, storage and extra space for Derry, and parking space. The task force determined 239 Derry was of more strategic value than the house we own at 275 Mansion Rd. The Task Force recommended making an offer for 239 Derry Road and then selling 275 Mansion Rd to offset the cost.
If Derry Church ultimately purchases 239 Derry and/or sells 275 Mansion, congregational approval will be needed.
Questions? Contact Pastor Stephen, George Porter, or Gregg Robertson.
Related Articles