Sally McKinney is our 2023 Mission Madness Grand Champion!
April 5, 2023
Taking the Grand Prize is Sally "Grand Finale" McKinney, who not only wins the Victory Trophy but also gets her name engraved on the Plaque of Champions!
The following folks had a great run, and are deserving of their Top 5 Overall Medal:
2nd Place: Gracie "Marine Queen" Gavazzi. We don't expect you to come back from the UK for your medal, but commissioner Pete will hold it for you until you return!
3rd Place: Jim "Clever Pig" Cunningham
4th Place: Andy "No Look" Cook, Top 5 for the second year in a row!
5th Place: Stacey "No Fluke" Ruch
Winning medals for the subgroups are a wide range of Derry faithful:
Best in Retirees: Joan "The Sage" Smith (we'll pay you a visit at Londonderry Village, Joan!)
Best in Music: Matt "Satchmo" Smoluk
Best in Session: Gregg "3G" Robertson
Best in Children (0-11): Delaney "Stormin'" Gorman — great job, Delaney!
Best in Youth (12-18): Noah "Pinewood" Siegrist
Best in Staff: Kathy "The Accompanist" Yingst
Pastor Stephen has decreed that a brief "Presentation of Awards" will take place during the preliminary announcements at 10:30 am worship on Easter Sunday. If any of the folks named above are present, you will be recognized and called up to collect your hardware, and you can celebrate the risen Lord with an extra accolade!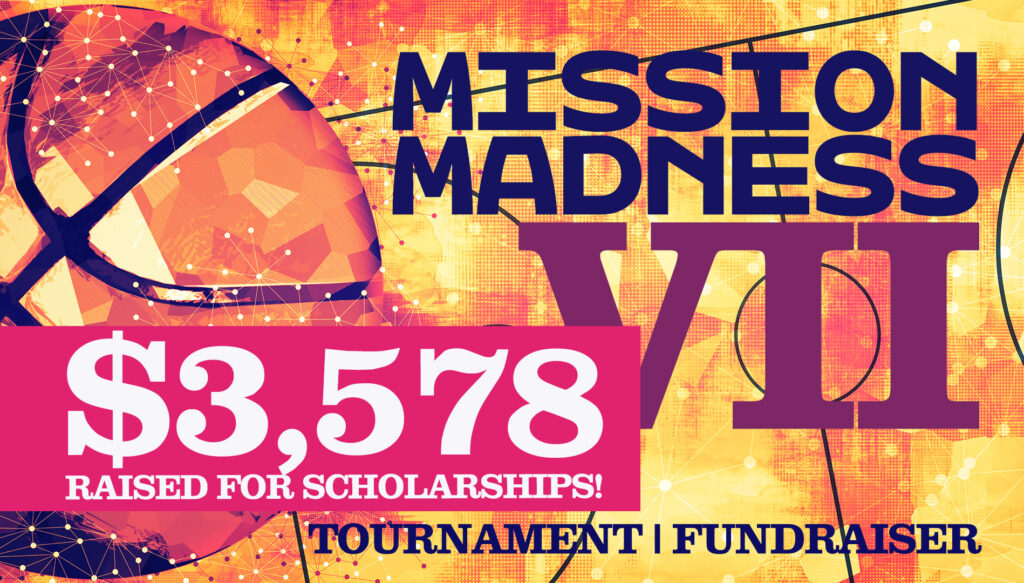 Related Articles