Save the Date: 2022 CROP WALK 
September 28, 2022
2 PM SUNDAY, OCT 23 ON THE MILTON HERSHEY SCHOOL GROUNDS
Join Derry friends by raising money for local food banks and support Church World Service's effort to end hunger across the globe!
CLICK TO SIGN UP AND/OR DONATE TO THE CROP WALK
You can also sign up and turn in donations at a table in the Narthex on Oct 9, 16 & 23.
Derry Church is a strong supporter of alleviating hunger in our local communities. Not only is this a national problem but it affects many families locally as well. We hope to have a strong turnout to show our support for the Central PA Food Bank, the Hershey and Hummelstown Food Pantries and other local organizations. More details coming soon. Get ready to walk!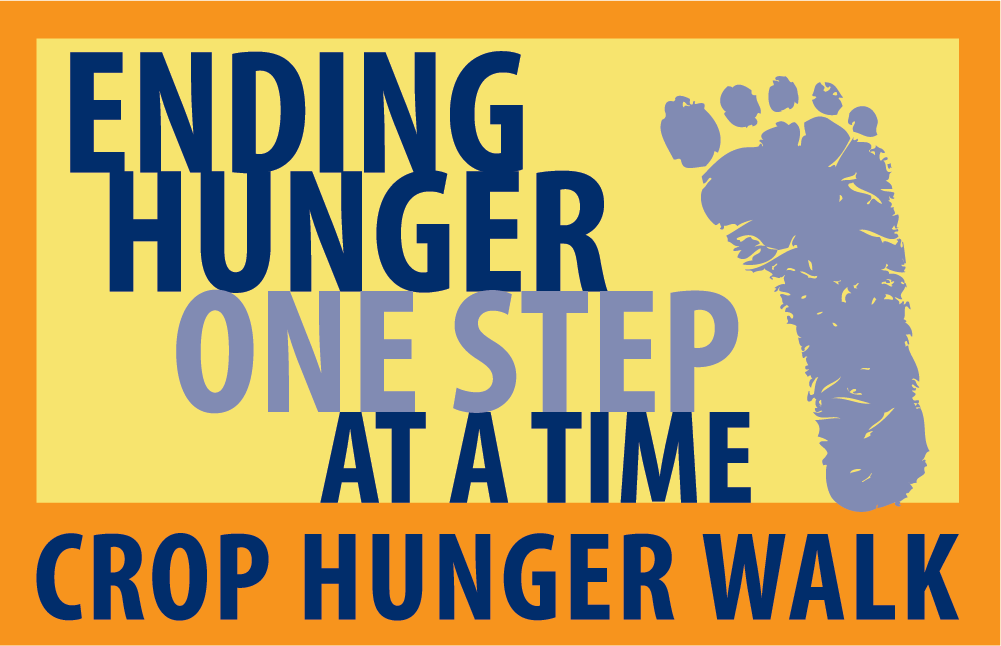 Related Articles