Steven Guenther is Grand Champion, Mission Madness 2022
April 6, 2022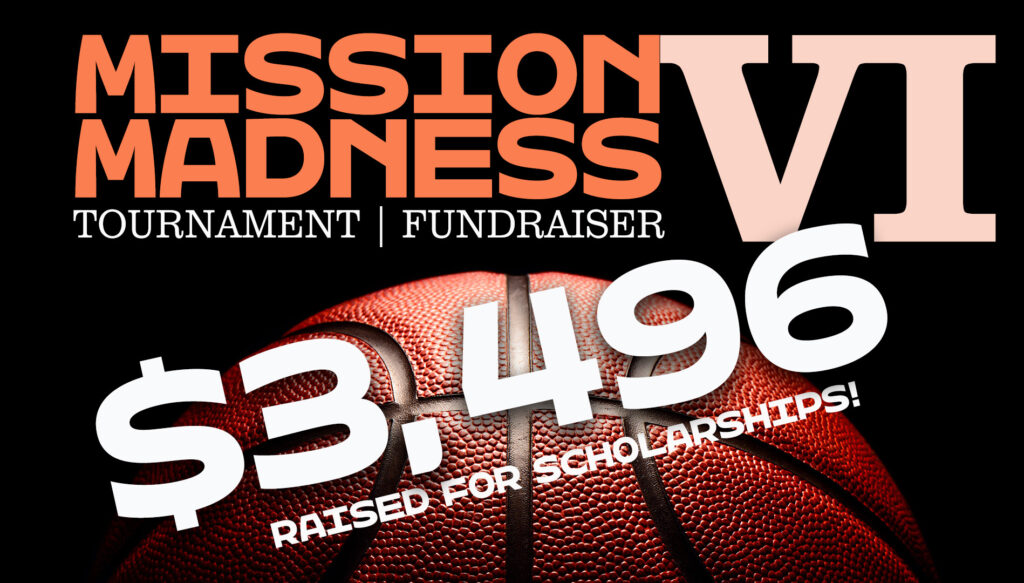 Taking the Grand Prize is Steven "The Panther" Guenther who not only wins the Victory Trophy but also gets his name engraved on the Plaque of Champions!
The following folks had a great run, and are deserving of their Top 5 Overall Medal:
2nd Place: Andy and Amy "No Look" Cook
3rd Place: Sara "Soprano" Woodbury
4th Place: "Slam" Duncan Campbell
5th Place: Ray "Monsoon" June
Winning medals for the subgroups are a wide range of Derry faithful:
Best in Retirees: Cindy Warnock (we knew you were the expert in the family)
Best in Music: Sara Woodbury (mother and son both get a medal!)
Best in Session: Duncan Campbell
Best in Children (0-11): Noah Ganse. Kudos to toddler Adelaide Barth who was just one point behind Noah
Best in Youth (12-18): Tommy Steelman (no surprise there)
Best in Staff: Pastor Marie!! Commissioner Pete Steelman would have rigged it anyway had she not won
Pastor Stephen has decreed that a brief "Presentation of Awards" will take place during the preliminary announcements at 10:30 am worship on Sunday, April 10. Thanks to all who participated and donated to fund scholarships for Presbyterian Education Board students in Pakistan. You raised a remarkable $3,496 to help children across the globe!
Related Articles