Sunday Sermon Conversation Starters: 11/19/23
November 15, 2023
You are invited to ponder and discuss the following questions with your family, with small groups and committees, or on your own so what happens in worship can follow you, inspire you, and guide you throughout the week:
Where do you see signs of hope in the world?
How has God given you hope in your life?
What do you hope for the world in the future?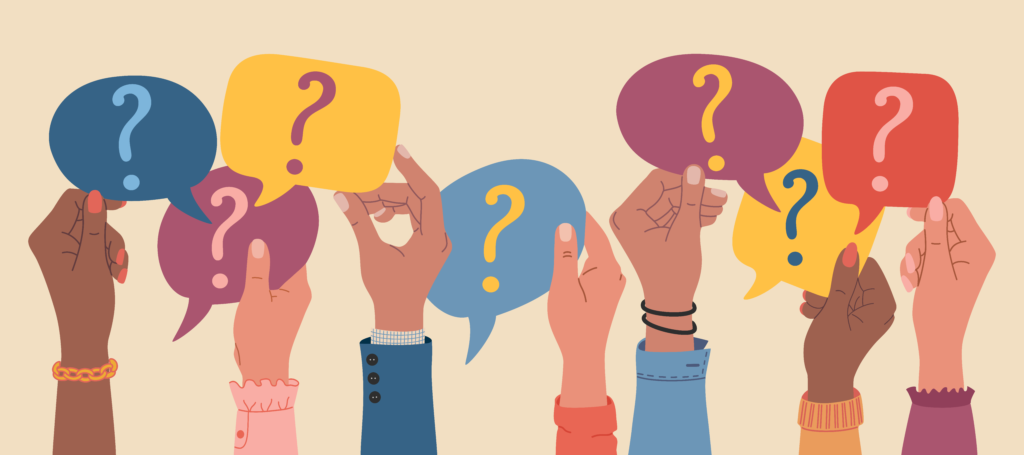 Related Articles