Sunday Sermon Conversation Starters: 8/27/23
August 23, 2023
You are invited to ponder and discuss the following questions with your family, with small groups and committees, or on your own so what happens in worship can follow you, inspire you, and guide you throughout the week:
When are you most impatient? What is really hard for you to wait for?
Have you ever wanted God to act sooner on a prayer, a request, or a change? What was it like waiting and seeing nothing happen? What feelings did that cause?
What does it mean for you to trust God even when it's hard to wait on God to act? Have you ever experienced God acting in the past that helps you remember to trust in the future?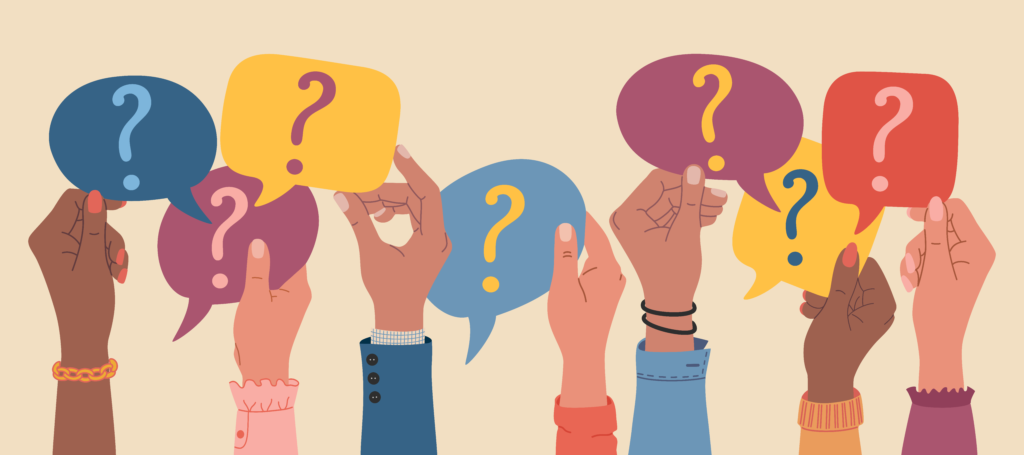 Related Articles