Welcome Claire Folts!
September 7, 2022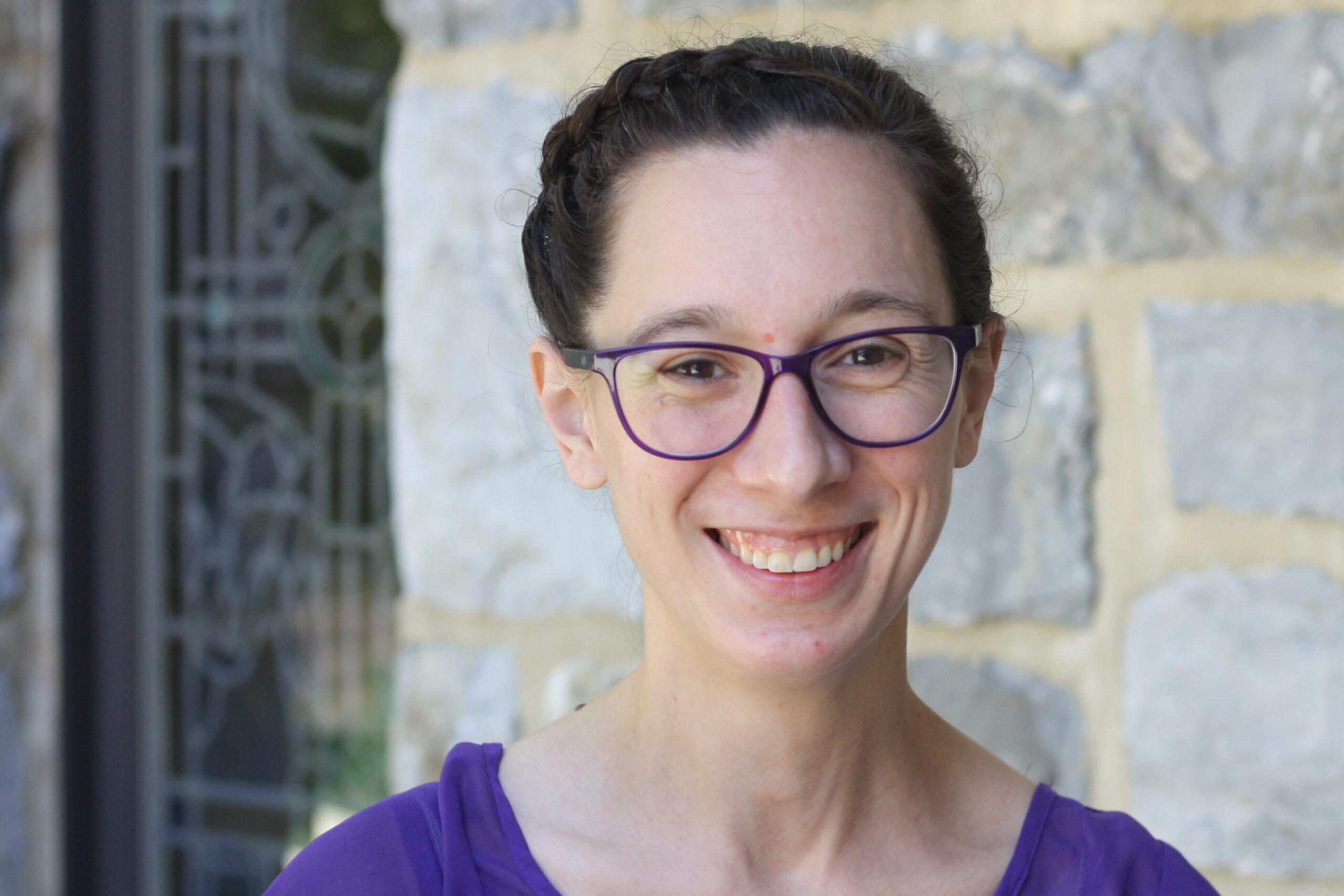 Claire Folts is no stranger to Derry Church which she began attending at age three. As a child and youth, she was an active part of Derry's music program and participated in many of its vocal and bell choirs. After graduating from Hershey High School, she attended St. Olaf College where she received B.A. degrees in Music Education and Religion. At St. Olaf she was a violist in the St. Olaf Orchestra, a soprano in several vocal choirs, rang in the St. Olaf Handbell choir, and directed the Manitou Handbell choir. After college, she spent two years teaching music to children, youth, and adults in Guyana, South America at the Guyana Lutheran Music Academy. Upon returning to the States, she taught kindergarten-5th grade elementary general music for five years in Mount Vernon, Ohio.
Last year she returned to Hershey and, with Derry's help facilitating her final project in March and April, completed her Master of Music in Music Education with a Kodaly Emphasis from Capital University. She is excited to report she just received her diploma this week! This school year, in addition to serving as the Director of Children's Music at Derry Church, she is teaching kindergarten and first grade general music in the Derry Township School District as well as private violin, viola, and piano lessons.
At Derry, Claire will be working primarily with preschool through 5th grade children. She can't wait to begin making music with them and using it as a vehicle to explore, question, and express their relationships with God. They will be singing, drumming, dancing, ringing, and playing together on Tuesdays nights. She hopes to see many kids there!
Related Articles