Rev. Marie Buffaloe • Parish Associate for Congregational Life and Care
January 27, 2022
I find myself quite reflective these days remembering how ministry and I have changed these last four decades. Now thinking back over my sermons, leadership priorities, pastoral care and ministry at Derry and my two previous congregations, I have a few regrets. I guess it's time for confession.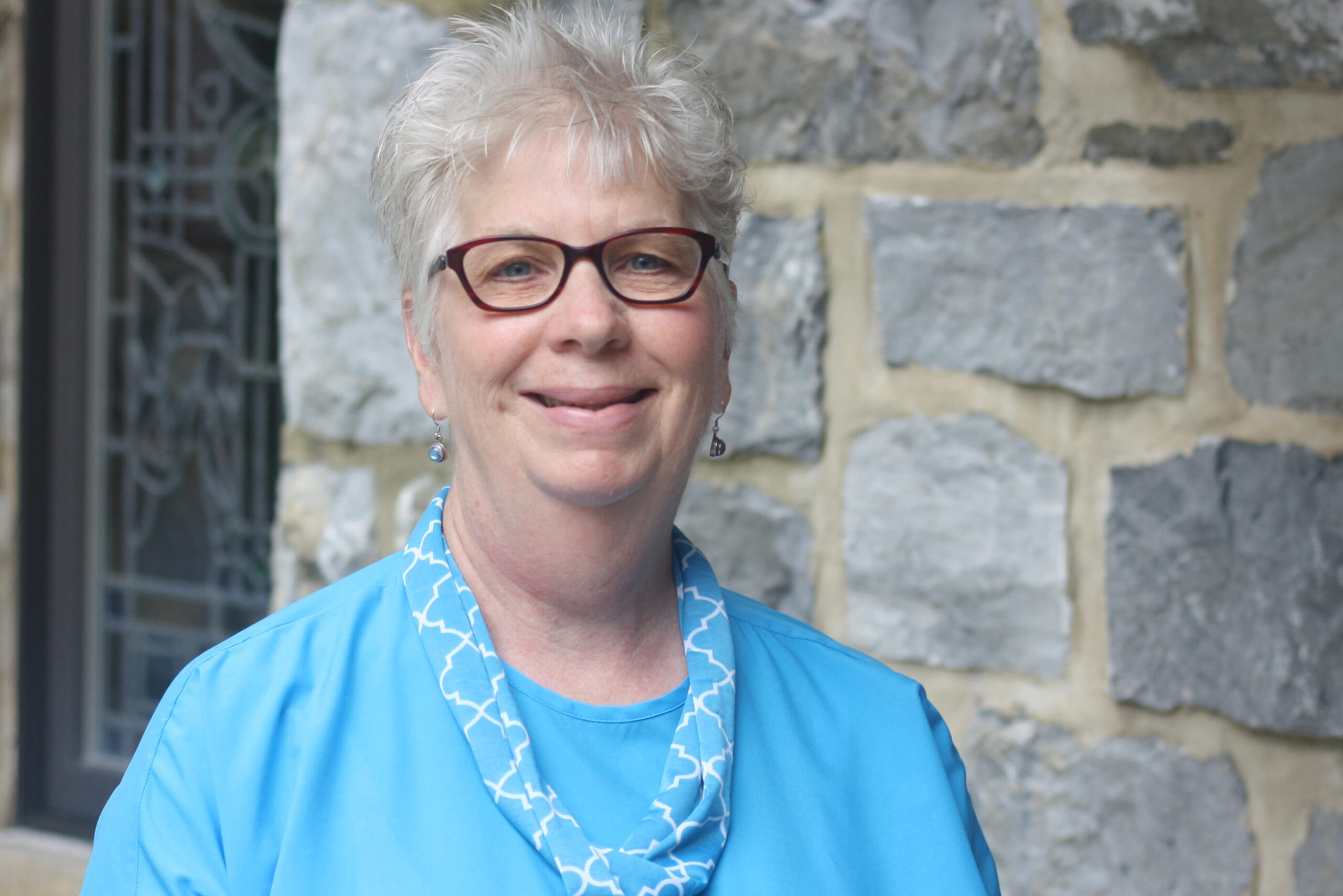 I wish I had addressed environmental concerns as Christian issues. I grew up learning about environmental concerns and tried to always recycle, but I seldom connected and saw my consumer lifestyle as sin. All we need to do is look at bundles of plastic water bottles that we've been convinced are essential for us, as well as our indifference to the fossil fuels we use for our comfort and convenience. Each of those actions, big and small, make a difference. Being a Christian commands us to be good, responsible stewards. It's part of loving our neighbors as ourselves. I wish I had preached and done more to address how our choices in living with comfort and ease affects others on this planet. I wish I had connected the dots more for all of us.
I wish I had been a more vocal advocate for the voices of those long silenced. I have tried to be a pastor of all those within the congregation, even when I disagreed with their conclusions and assumptions about those who are different. My decision was not to entirely disclose my personal opinions and values, for fear that I would be discounted as their pastor if they knew my personal stance. And for that, I regret not being a more vocal advocate for gays, lesbians, bisexual folks and transgender people. I have friends, family and clergy colleagues who identify as those who question and challenge the binary traditional understandings of sexual orientations. In these years, I've learned so much and expanded my own knowledge and understanding. I regret not having taken a public stand in support and calling us to be more inclusive in the Christian family.
I wish I had gone on more mission trips. My first trip outside the US was to Haiti in my first year of ministry. Nothing could have broadened my world view more and challenged my first world perspective. Each additional mission trip to Zambia, Kenya, and Honduras added another chapter and spiritual learning. I regret not going more often as I always seemed too busy, felt too unsafe, and talked myself out of it. What I did learn was that mission work — even for a day to muck out flooded homes in WV, Harrisburg, and central PA — showed me more about God's love and abundance. Every time I volunteered at Downtown Daily Bread, Grantville Racetrack Ministry and various food pantries, I glimpsed a little more clearly God's kingdom as I met people I would not otherwise have encountered. Those experiences have been profound for me and as I reflect now, I regret not taking advantage of more opportunities.
Is it too late to address my regrets? We'll see. But just in confessing my laments, I hope to open up more opportunities for conversations and actions.
Related Articles