Duncan Campbell • Co-Chair, Stewardship & Finance Committee
November 10, 2022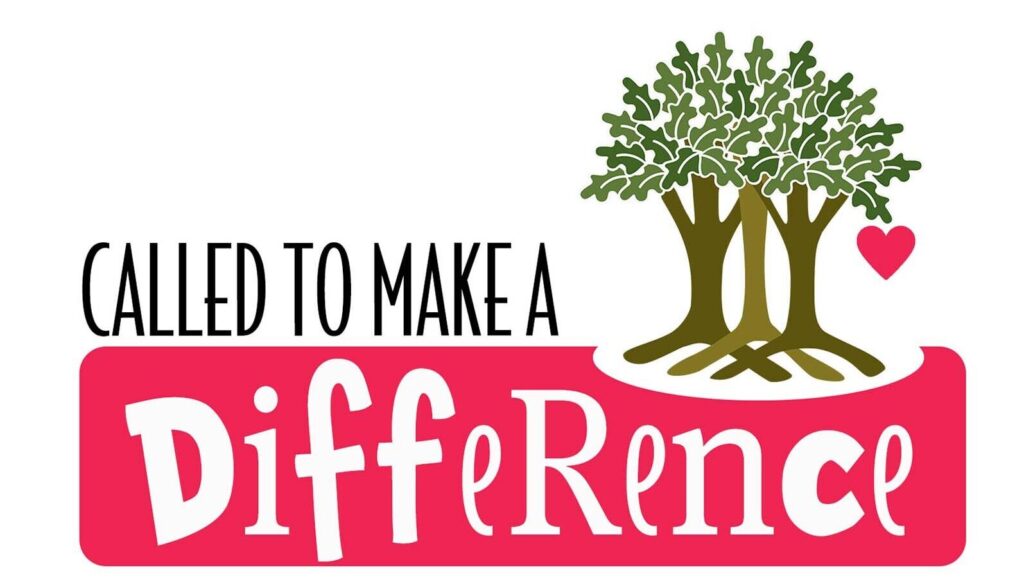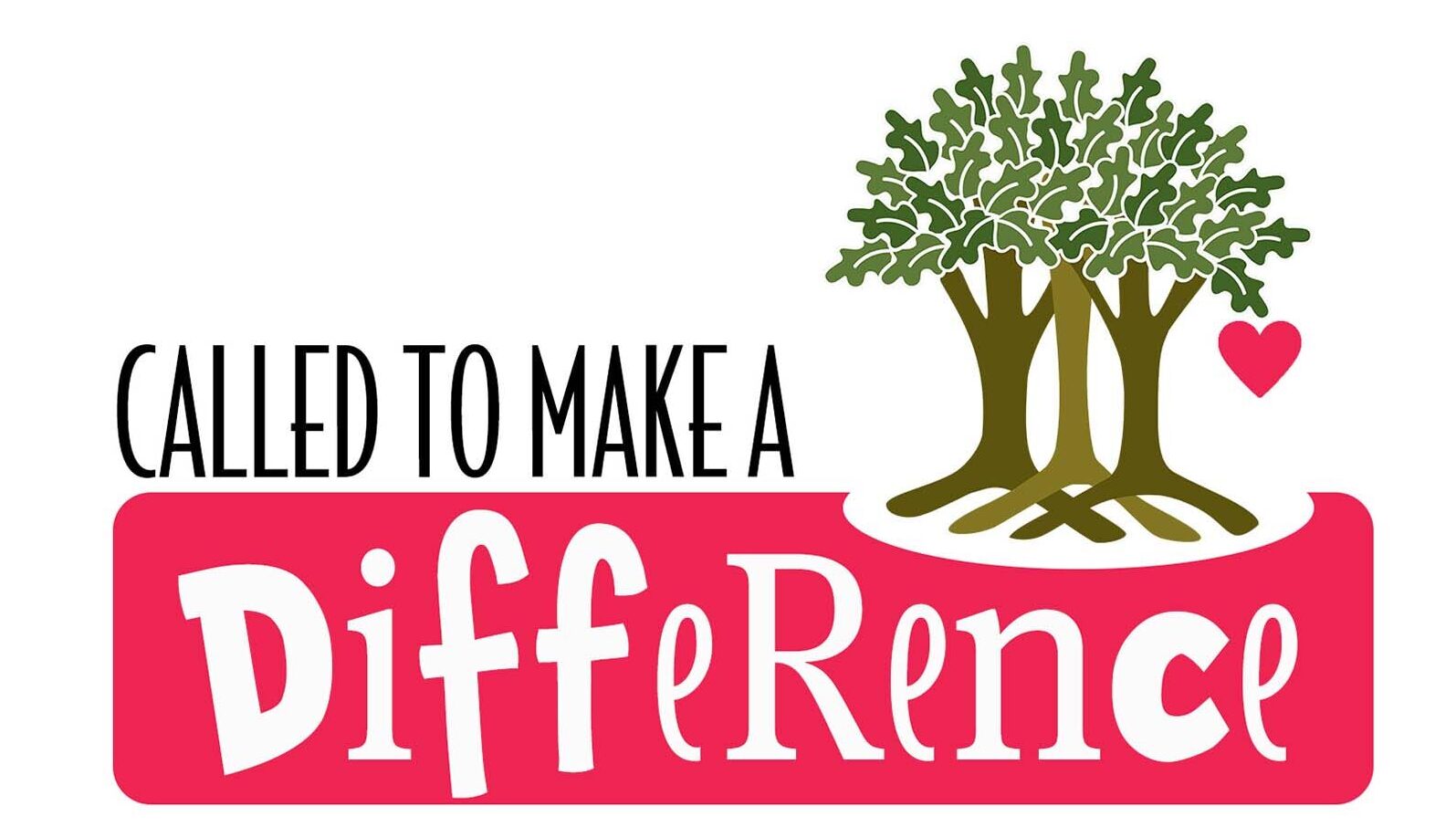 "Called to make a difference." You have heard this message to be Derry Church's stewardship theme for this year. I would ask you to think about the meaning of these words and how they might relate to you.
I believe that I was called to make a difference when I started a term on Session in 2021. With this Session appointment came a committee assignment, Stewardship & Finance. I would have been happy to serve any of our committees, but Stewardship & Finance seemed to make sense. I like numbers. balance our checkbook at home. While I'm not a banker, per se, I work in the banking industry so I'm around numbers for a living. And, I've led stewardship campaigns at a previous church. All of these things seem to have pointed me to where I would make the most meaningful difference as a Derry Church volunteer.
Now, I will be honest: I had not anticipated being called to make a difference as the Chair of the committee at my first meeting, but as we know, God works in mysterious ways. And so, I write to you today asking that you think about the ways in which God may call on you to do something of meaning—something of difference.
There are many ways that we can make that difference at Derry. Just read the eNews on Thursday to see all of the wonderful things that our congregation is involved in, from helping individuals and families in need through our various mission initiatives to facilitating multiple study groups for spiritual nurturing and delivering critically important youth programming and children's ministry. And everything in between.
I encourage you to give of your time and of your talents as volunteers. There is a place for all of us to accept this invitation.
As you think about the leadership role that Derry Church takes in our community, we can only do so because of generous financial giving by the congregation. Year after year, the congregation responds during our stewardship campaign. You are called to make a difference, and you do so by sharing a significant piece of your personal treasure.
We have tremendous pastoral leadership, the highest caliber of music programs, mission initiatives that literally change people's lives for the better; and so much more. Now more than ever, we need to recognize that these programs don't just happen on their own. They happen because of the congregation's financial commitment—a commitment that results from our love of God and the pride in which we all feel about our Derry Church home.
Derry does so much for so many. And, we can do even more. We are all called to make a difference during this stewardship campaign. I hope that you will join Kristen and me as we increase our pledge for 2023. But most importantly, I hope that you will give what you can, whatever that may be. Together, we can make a difference.
Related Articles