Pete Feil • Derry Member
November 3, 2022
Editor's Note: On the first Thursday of each month, the eNews feature article highlights the mission focus for the month. In November  we're lifting up access to health care in the Harrisburg and tri-county areas. 
For many years Derry has supported Hope Within Ministries, Christ Lutheran Church Health Ministries, and the Community Check-up Center.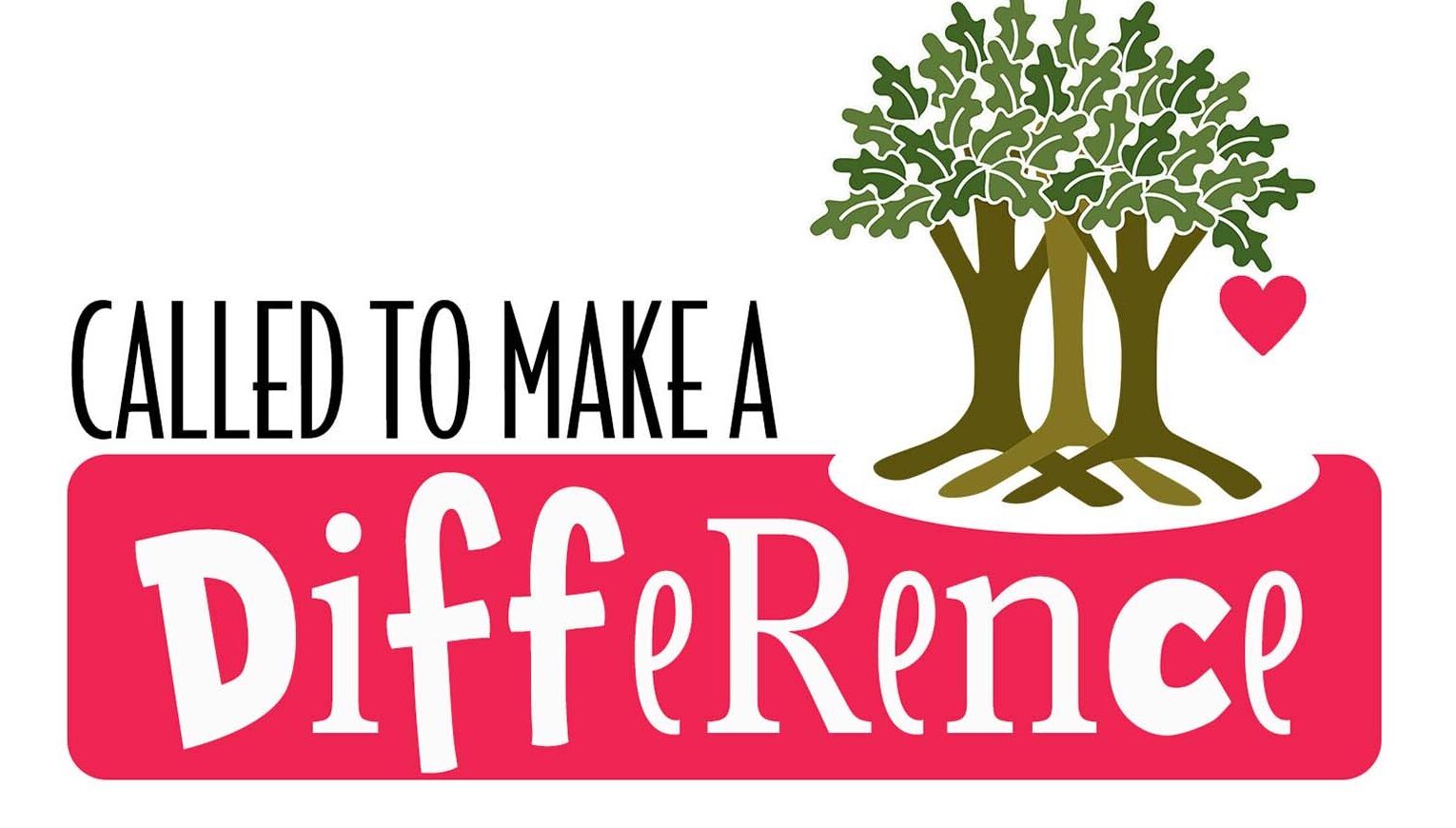 Hope Within Ministries, founded in 2002, is a volunteer, donation-based organization which serves Dauphin, Lancaster, and Lebanon Counties. Hope Within offers free, primary health care services for medically uninsured, low-income residents (250% of the federal poverty level or less). Appointments are required: this is not a walk-in clinic. As one of the few providers in the region, Hope Within offers counseling services on a self-pay, income based sliding scale, and in 2020 dental services were added. Hope Within was very helpful in supporting Derry Church's efforts in the early stages of resettling our Syrian family by providing necessary physicals and immunizations.
Christ Lutheran Church Health Ministries in Harrisburg provides a free, nurse-run, walk-in clinic Monday-Friday. Patients have access to simple lab tests, basic physical evaluations, health education, and some social services. For three days/month with an appointment, patients can receive dental care and a weekly, walk-in oral hygiene clinic. A prenatal clinic for low-income, low-risk women is available, and a partnership with Holy Spirit Hospital provides advanced care and labor and delivery. A free, non-emergency urgent care clinic run weekly (by appointment only) is available.
The Community Check-up Center in Harrisburg's Hall Manor area is another health care provider supported by Derry for many years. This non-profit organization provides services to men, women, and children in acute situations and to those managing chronic illnesses. Preventive health screenings, and immunizations are available. The Check-up Center also provides free gynecological and family planning services for women who are uninsured and meet age and income eligibility requirements.
These non-profit organizations are heavily dependent upon contributions for the support of their programs. Derry Church provides assistance to all three of these essential ministries through our Mission & Peace Committee, which receives a portion of the church's annual budget. Thus, your pledges and contributions are essential in helping to support a variety of health care services to those in need across the Central Pennsylvania region.
Related Articles