Linda Raymond Trescher • Derry Member
October 22, 2020
With this year's stewardship theme INVEST IN HOPE, I find myself reflecting on that idea. How much that idea has been the grounding force for many of us these past difficult months. How else to stay hunkered down at home? How else to continue to connect with family and friends?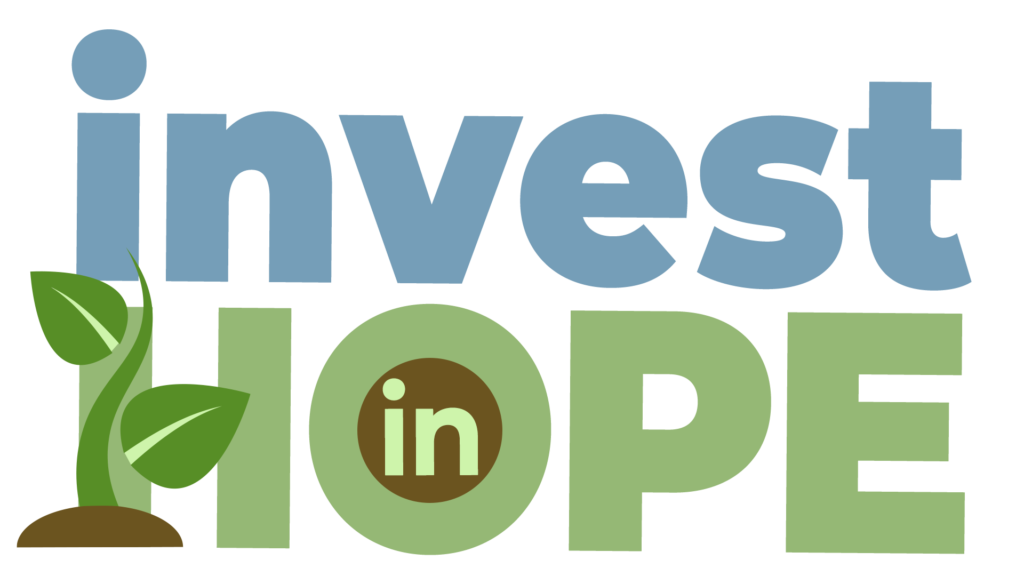 I also find myself reflecting on these past two years and how integrally hope has been part of my daily life. In August 2018, I was diagnosed with Inflammatory Breast Cancer, a rare and aggressive cancer with a reputation for a poor prognosis. As a physician, I had heard of this cancer, and I also knew that it would never happen to me. Yet here I was, and with visible symptoms marching across my breast. For the first few weeks, I couldn't talk about it without breaking into tears.
An aggressive cancer calls for aggressive treatment. The next months were tough. I went from enjoying hiking, bicycling, and kayaking to having difficulty walking for five minutes. I developed lymphedema as a side effect of the treatment. Although I had not been singing with the Sanctuary Choir, my choir friends kept in touch with me. When I finally emerged from chemo, surgery, and radiation, my friends were eager for me to return, especially to meet the interim choir director, Dan, who was bringing joy and life to the choir.
I did slowly return. Gradually I was able to increase physical exercise, and I tried to sing. I decided that singing was going to be a part of my rehab and I restarted voice lessons. For me, singing is an important expression of my spirituality, especially singing with a group where you physically and musically can feel yourself a part of something larger. I receive so much support! Thank you, everyone, so much! I continue to do well with my cancer recovery.
Hope is part of every forward step I take. I find hope in my family, friends, and spirituality. I am experiencing an amazing feeling of hope within our church. I am energized by our church community's action and movement forward into issues of inclusiveness, of "sitting at the table together." Our church leadership gives us the opportunity to reflect on and to be challenged by present day concerns, and how to learn and draw strength from the scriptures.
I am excited and hopeful about our church's direction. We have new energy with Pastor Stephen, Grant, and Pastor Pam. Our wealth of musical talent provides new and novel music experiences. I look forward to our continued collaboration with the Wesley Union AME Zion Church in Harrisburg. I look forward to the day that we will be able to physically and spiritually sing together.
Related Articles