Marilyn Koch • Chair, Mission & Peace Committee
October 15, 2020
For me, our mission committee represents hope. And for me hope has always been paired with faith and charity, which are all elements of our mission committee. Underlying that is our focus on the basic needs of housing, education and health care.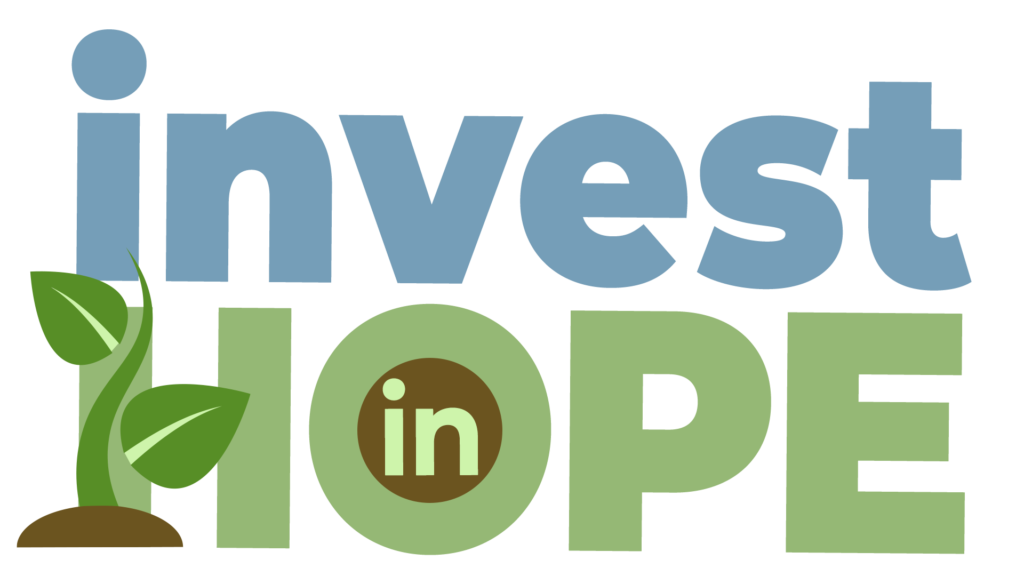 Before I joined the mission committee I was part of Derry Church's Peacemaking committee. In the late 1980s we became involved in a project in Yonkers, NY called SWAP (Stop Wasting Abandoned Properties.) We worked side by side with future homeowners to reclaim three-story brownstones, restoring them into safe apartments for the new homeowners. Nothing gives one hope like safe, secure housing.
Seven years into that effort, many people on the block encouraged Rev. Bill Daniels, the minister living in their midst, to travel to Nicaragua after Hurricane Andrew and establish a similar effort in their home country. SWAP morphed into Bridges to Community and we have been blessed to be able to participate in Nicaragua and lately the Dominican Republic for these 20 years, replacing more than 500 fragile shacks with sturdy concrete block reinforced homes, with tiled floors instead of mud, allowing people to the focus on improving their education and health.
In November Logos Academy, near the Broad Street Market, came into focus for me when Derry's session committed $10,000 to support the creation of a second grade classroom. Education is something that can never be taken from a person. This fledgling effort has been growing over the last four years. Their focus was to build a unique and compassionate bond for the families and children with an education that was Christ-centered and diverse in all ways.
Current students are about 50% black with the remainder split between white and Hispanic or 'other.' Approximately 70% receive tuition assistance. Small classes allow for individualized attention to both the education and needs of the students. Community is intentionally fostered between the students, families and staff. Before the pandemic, I volunteered in the office and was very impressed with the dedication of their staff. I am happy that Derry's Mission Committee has been able to support the school.
Many of the groups that we support with mission funding provide hope to our community:

Joshua House, a middle school tutoring program in Harrisburg
Hope Within's medical and dental services
Christ Lutheran Church's medical and dental clinics
The Community Check-up center in Harrisburg's Hall Manor neighborhood
Stop the Violence in Steelton
Each is an important example of providing hope. Now a new school year is under way and children who are attending Logos Academy have a safe learning environment with a Christian focus. My fervent hope is that however the year evolves, students will have a solid basis on which to build their lives.
Related Articles