Jan 30 Issues Class Will Focus on Pediatric Mental Health
January 26, 2022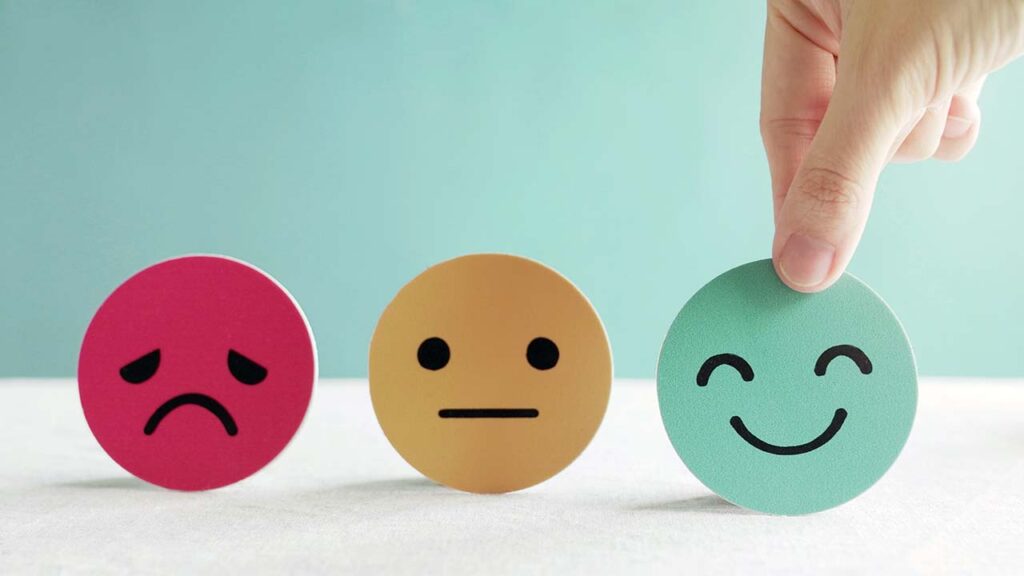 9-10 AM SUNDAY, JAN 30 IN ROOM 7 AND STREAMING ON THE CHURCH WEBSITE, FACEBOOK & YOUTUBE
"Pediatric Mental Health in the Era of COVID" will be presented by Derry member Jolene Garcia, MD, practitioner in Child & Adolescent Psychiatry at Penn State Health. In these difficult times, we all have experienced hardships and may have struggled physically, socially and emotionally. The last two years have been exceedingly difficult for our children, teens and young adults. Prior to COVID and its impact on our world, there was growing concern for an increase in the number of youth experiencing mental health problems. Since COVID the amount and severity of children and adolescents with psychiatric illness has greatly increased.
This class will cover concerns about pediatric psychiatric illness since COVID entered our world, and some insights and interventions will be reviewed. There will be time for questions as well as thoughts on faith and discussion of best practices and the need for care of self, family, friends and our community.
On Feb 6 & 20 Issues Class will be on Zoom as Debbie Hough presents "Come, Holy Spirit, Come," a look at the Holy Spirit in the Old Testament, New Testament and in hymns.
Related Articles