Trunk or Treat at Derry!
September 20, 2023
10-11 AM SATURDAY, OCT 28 IN THE DERRY CHURCH PARKING LOT

Families, you're invited to enjoy a safe space to "Trunk or Treat" with your little ones. There is no cost to participate, simply come in costume and enjoy saying hello and trick-or-treating with your church friends.

Individuals, couples and families can join the fun by decorating their vehicles and providing candy for the "Trunk or Treat" experience. Let us know you'll participate:
Candy donations welcome! Drop candy in the designated box at entrance #1.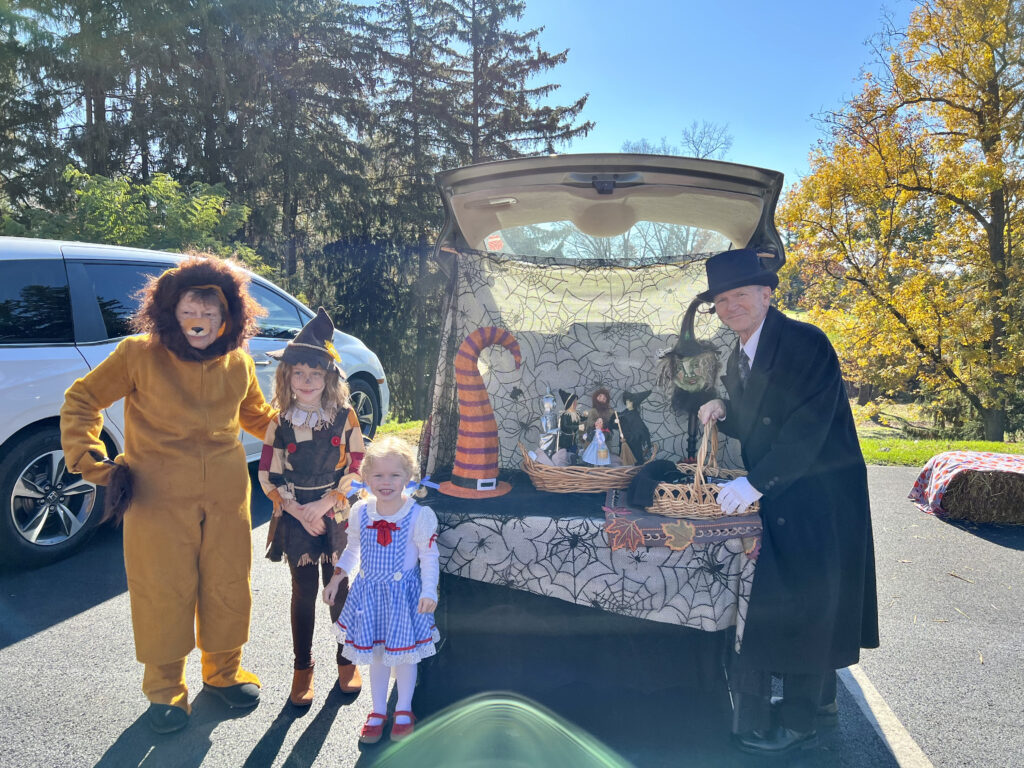 Related Articles