Teresa Hutcheson • Derry Member
April 6, 2023
Editor's Note: On the first Thursday of each month (or close to it), the eNews feature article highlights the mission focus for the month. In April we're lifting up community involvement and the good work of Love INC of Greater Hershey.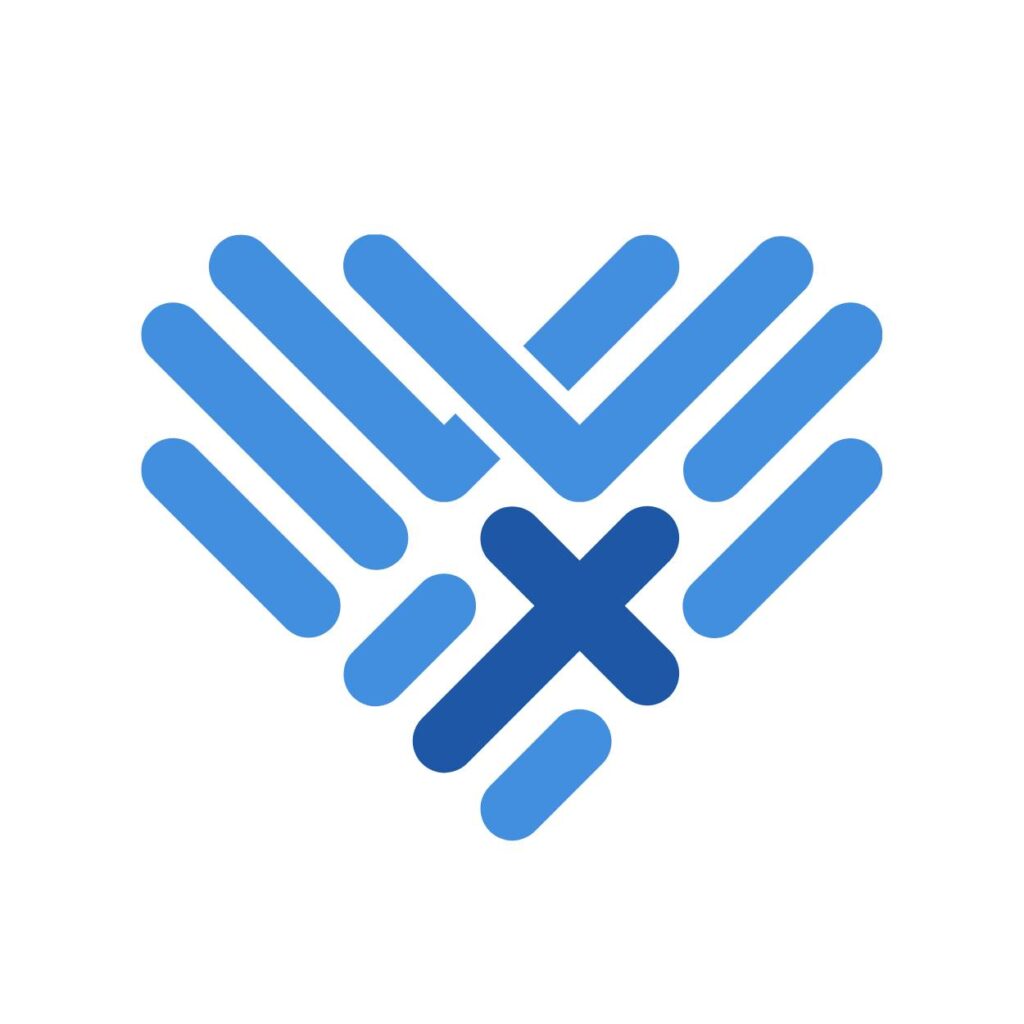 I became involved with Love INC over the past few years. The first time I volunteered was with the Sneaker Drive for students at Derry Township and Lower Dauphin school districts. I helped with the children's sizing and trying on sneakers. The kids were so excited that it gave me joy just watching their reactions as they tried on new sneakers that they would have to start a new school year. 
God puts us where we are needed, but God also lets us be a part of a miracle. One of the students was so excited that he told me he looks forward to this week every year, otherwise he wouldn't get new sneakers for school. Someone once said that it is better to give than to receive and I sure got a lot from giving in this situation – it was very rewarding.
I have been helping with the Sneaker Drive for a few years and look forward to helping again in August. I enjoyed helping the students and their families so I decided it was time to look for more work with Love INC. I wanted to help at other times during the year. I checked with Scott Ramirez, also a Love INC volunteer, and was able to add the Personal Care Closet (PCC) work to my duties.
I began helping with the PCC work last year and continue to support this ministry. We stock shelves with supplies and make bags for each family from the food bank who has requested personal care items. The PCC items include toothbrushes, toothpaste, soap, body wash, deodorant, band-aids, cleaning supplies, diapers, trash bags, etc. Whatever the family has requested on their checklist, we put it in their bags and the bags are grouped together by food bank locations and taken there.
This year I have extended my commitment to Love INC to include being on the Board of Directors. I look forward to giving my input and helping out as part of a team to lead Love INC and working toward their goals throughout the year. I will also work with the board to make sure their vision and mission are known by the area communities. As a member of the Board of Directors I will continue supporting the programs of Love INC with my time, expertise, resources and commitment.
Please continue to pray for Love INC, their staff and volunteers, and programs. If any of this information sounds like something you would like to be a part of, please contact me or Dale Forshey, Executive Director (717-835-0101).

UPCOMING EVENTS:
LACE UP WITH LOVE INC SNEAKER DRIVE provides new, name-brand sneakers to qualifying school-aged students at Derry Township and Lower Dauphin school districts. Sneakers collected June 4- Aug 2.
RUN YOUR RACE 5K + 1K FUN RUN on Saturday, June 24

LACE UP WITH LOVE INC SNEAKER DISTRIBUTION Thursday, Aug 3- Saturday, Aug 5
LOVING OUR COMMUNITY ONLINE AUCTION Thursday, Oct 5-Tuesday, Oct 10

Love INC of Greater Hershey serves people in need who either worship at one of its partnering churches or who live within Hershey, Hummelstown, or the Dauphin County portion of Elizabethtown. Programs include:
THE CONNECTION CENTER: Receives, validates, and refers clients to appropriate services) Over 1,400 requests for assistance in 2022!
THE PERSONAL CARE CLOSET: Supplies items not covered by food stamp benefits to those certified with the Hershey Food Bank, Hummelstown Food Pantry, and the Hershey Free Food Bank.
HOMES OF HOPE: 24-month transitional housing program for those facing or at risk of homelessness.
PARSONAGE MINISTRY: A warm place to stay at no cost to family members of adult patients at the Penn State Health Medical Center who travel 50+ miles to receive care.
FAITH AND FINANCES: Financial mentoring through a 10-week course offered twice a year.
TRANSPORTATION: Coordinating necessary rides for those who need it.
LACE UP WITH LOVE INC SNEAKER DRIVE: provides new, name-brand sneakers to qualifying school-aged students at Derry Township and Lower Dauphin school districts
Needs unable to be met by these programs may be referred to a local agency or a partner church, depending upon the circumstances of the request and the resources available.
Related Articles