DANIEL FORSLUND • Derry Member & Deacon
April 28, 2022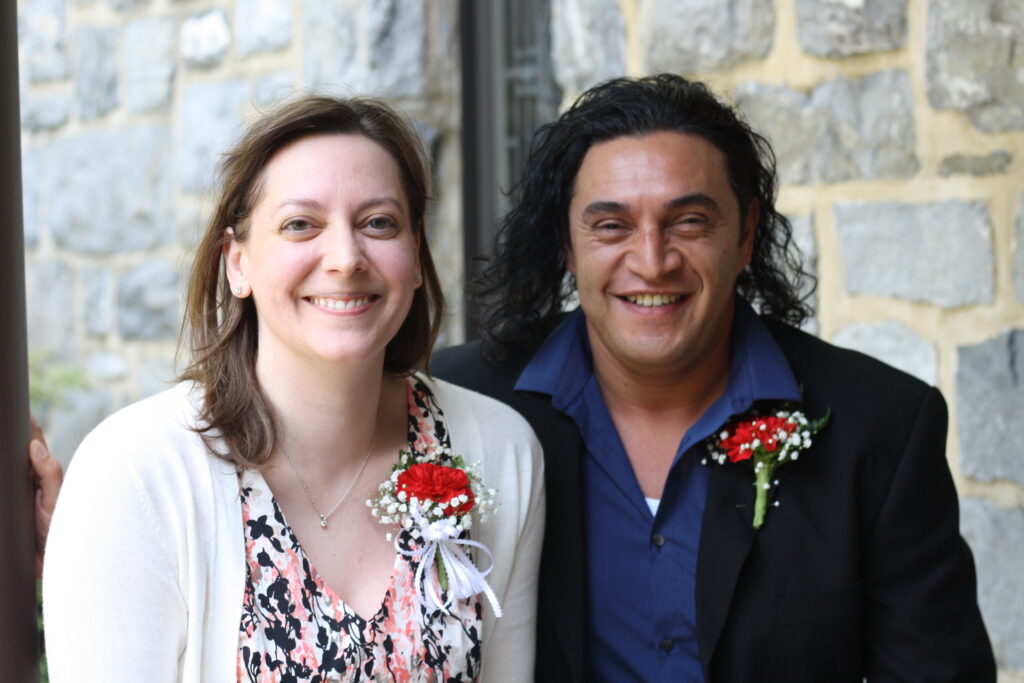 I have always loved and enjoyed Epiphany Sunday at Derry Church. It is a beautiful reminder of the gift of Christ to us. I remember the first time we ever received a star gift (five years ago) and wondered what effect it would have – trying to see and understand that particular word gift as special, central or important to my year. While our star gifts are obviously personal, I would like to share one of mine with you.
In January 2020 I received the word "openness." Naturally, I was curious about this and with the subsequent turbulence of that winter and spring I continued to think of how that might be applied. One day in the early summer, I got a call from Pastor Stephen to discuss being a deacon of the church. Growing up in a small PCA church we had only one deacon. He was one of my favorite members of the church and we were very blessed to have him. It seemed amazing he could reach so many people with God's love.
Throughout training, I learned so much from each of Derry's pastors about the role of a deacon and what it means to be one. I was especially struck, however, during my phone call with Pastor Stephen by my word: openness. Being open to God's call; being willing to go where God would direct us is not always clear or easy but in this case it was. The PC(USA)'s Book of Order describes deacons as being called to a ministry of "compassion, witness and service, sharing in the redeeming love of Jesus Christ…" I believe that in so many ways, we are all deacons. In the Great Commission, Christ gave us each a command for mission, love, outreach and says that He will be with us always throughout that journey. We may not always know what God wishes of us, or what our own "openness" to God's call may be. However, God promises to guide us each step of the way.
Psalm 37 has always been a favorite of mine and in verse five it says, "Commit thy way unto the Lord; trust also in Him and He shall bring it to pass" (KJV). Commitment isn't easy. Here, our prayerful commitment is an offering of our entirety – our "Mind, Soul and Strength" to God's purpose. By doing this, God will establish our plan and see it through to God's glory. We may not all be ordained deacons, but we are each encouraged to live the life of a deacon in our own ways: by being open to God's call and by trusting in God's plan every day.
Prayer:  Dear Lord, thank you for your promises to always guide us. Please help us to always be open to your call – to trust, serve and follow you. Help us to show the world your love, with our lives each and every day. We know you will bring your plan to pass in and through us. Amen
Related Articles